Transport Bill is a missed opportunity says Finnie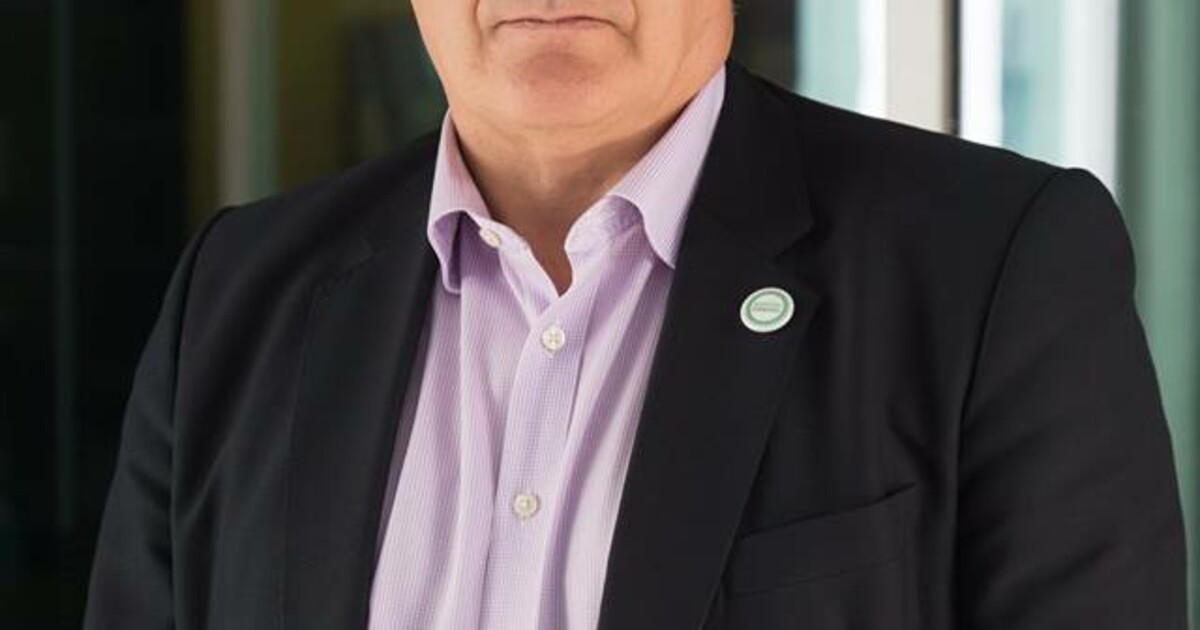 The Scottish Government's transport bill leaves a lot to be desired the Scottish Greens' transport spokesperson has said.
Green MSP John Finnie says the bill is a "missed opportunity" in many areas of transport, particularly in improving rail services, where trains are not mentioned in the publication.
Mr Finnie, a Highlands and Islands MSP, said:
"On the back of the First Minister's party conference speech, where the only transport policy mentioned was building a new dual carriageway around Aberdeen, this Transport Bill leaves a lot to be desired. The planned progress on low emission zones is welcome, but considering Scotland is already way behind London in implementing them, ministers must explain how the funding will be in place to see them up and running quickly.
"While we are pleased the Bill includes provision for local authorities to provide their own bus routes in areas where communities have been left behind by private operators, it is disappointing that it does not allow for the re-regulation of buses so that local authorities can choose to bring all bus services under public ownership.
"There's also not a single mention for trains. There won't be an MSP in the country who isn't being contacted by constituents who are rightly angered by delayed and cancelled rail services. This was an opportunity for the government to pave the way for a public bid for the ScotRail franchise and disappointingly they haven't taken it."