Transport Bill: Greens call for locally controlled bus services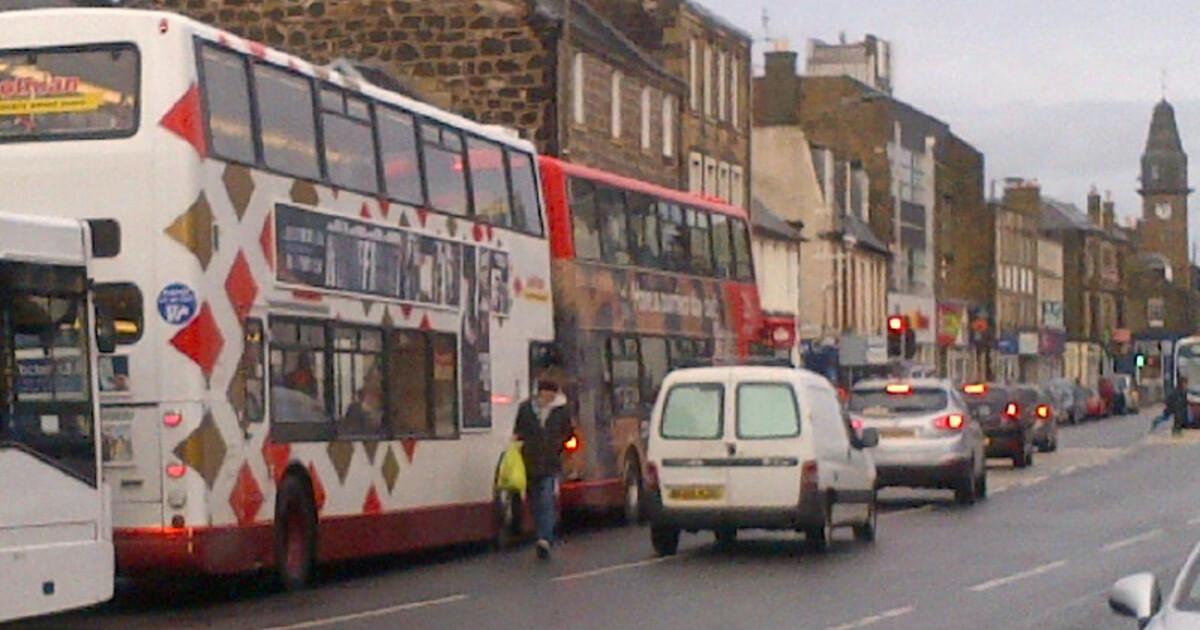 Allowing local authorities to run bus services could transform public transport provision across the country according to the Scottish Greens Transport Spokesperson John Finnie MSP.
The Scottish Parliament's Connectivity Committee will begin debating stage two amendments to the Bill today (5 Jun) and Mr Finnie will move his proposal to empower councils to run services in their own areas.
Lothian buses is the only current example of a publicly owned operator in Scotland, with councils who have previously put routes out to tender forbidden from running them under rules introduced by Margaret Thatcher's Tory government. These rules were never challenged by Labour or the Lib Dems, and the SNP's current proposals are timid, only allowing councils to run services that are deemed 'not financially viable' by private operators.
John Finnie MSP said:
"Three quarters of public transport journeys are made by bus, yet the number of journeys is falling year on year as services are reduced and routes slashed.

"One third of households have no access to a car and the removal of bus services can leave people stranded, a situation that has huge impacts in all aspects of life from commuting to work, socialising, attending medical appointments or studying.

"Rurality often exacerbates this situation, with loneliness and isolation becoming a growing problem in many of the communities I represent in the Highlands and Islands and elsewhere across the country. The concessionary travel scheme is an excellent initiative, but a bus pass is of little use if there isn't a bus to use it on.

"Through my Better Buses campaign I've collected testimony from bus users across the country, and it's clear that there are huge variations in services. Introducing publicly run services will allow the public to hold local politicians to account for the state of local services in a way they cannot currently do.

"Allowing publicly run bus services won't magically make everything better overnight, of course. However, given the way many private operators cherry pick routes, arbitrarily raise fares and cut services with little notice it is only right that public services are at the very least an option for communities."