Tories playing politics with lives under repressive new anti-migrant policies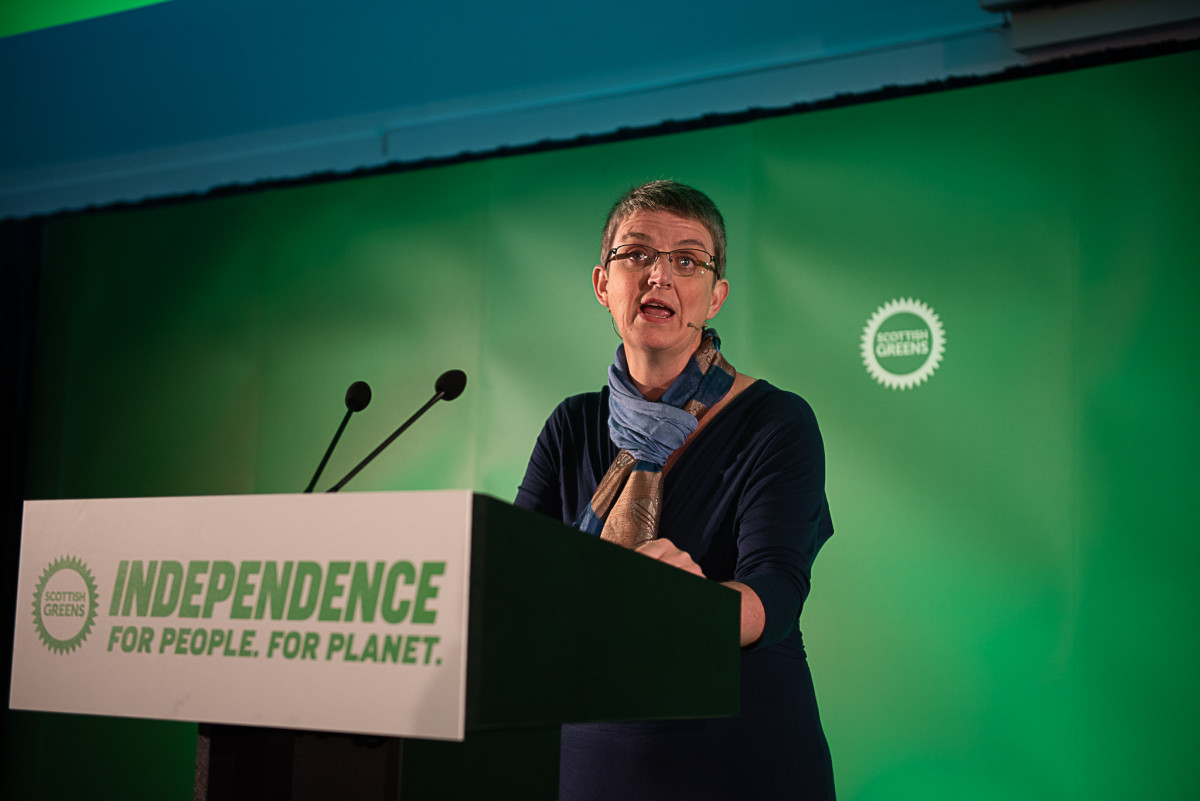 The Prime Minister's announcement on asylum seekers is a sign of political desperation, according to the Scottish Greens, who have accused him of "shamelessly playing politics with people's lives."
This comes as the PM has announced a new raft of repressive and regressive measures, including steps to 'fast-track' the removal of Albanian migrants while pledging to restart racist migration flights to Rwanda.
Maggie Chapman MSP said:
"The Prime Minister is trying to appease the worst elements of his racist party by shamelessly playing politics with people's lives.

"These announcements will have real life consequences for some of the most marginalised people and communities, who, once again, are being wheeled out as a scapegoat for the massive economic failings of this Tory government.

"It all comes on top of years of dehumanising policies. Under successive UK governments, including both Tory and Labour, we have seen dawn raids, detentions in squalid conditions, the normalisation of xenophobic rhetoric and a whole series of racist and repressive laws to criminalise asylum seekers.

"Any attempt to bring back the immoral and illegal deportation flights to Rwanda would be a grotesque new low, even for this bitterly reactionary government.

"What we should be doing is offering safe routes and support to people who are making lives here, rather than constantly fixating on how they can be further punished.

"I have no doubt that future generations will look at the way that human beings have been treated with horror and disgust. But how many will suffer in the meantime? It is time to end the hostile environment for good."