Time to expand voting rights to include people seeking asylum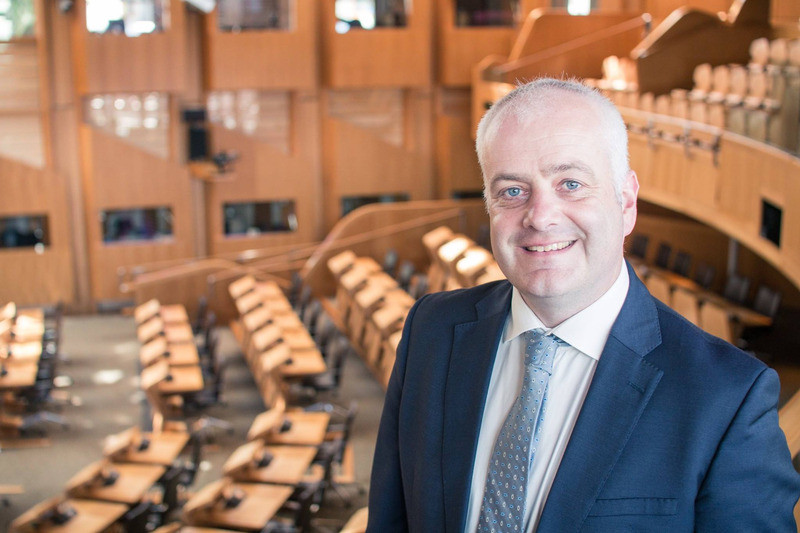 It is time for Scotland to expand voting and candidacy rights so that we can become a fairer and more representative democracy, according to the Scottish Greens.
This comes as the Scottish Government publishes its electoral reform consultation, which follows a commitment in the Cooperation Agreement that was negotiated between the Scottish Greens and the Scottish Government.
The agreement included a commitment to "promote legislation on electoral reform that enables more people to stand as candidates at Scottish Parliament and local government elections and to improve the accessibility of elections."
The Scottish Greens are calling for voting rights to be expanded to include people seeking asylum, as well as expanding candidacy rights to all who are legally resident in the country. The party has long supported an extension of candidacy and voting rights to all those who live in Scotland, regardless of citizenship or immigration status.
The Scottish Greens local democracy spokesperson, Mark Ruskell MSP said:
"This is a very welcome consultation and will help Scotland to become a fairer and more representative democracy.

"Everyone living in Scotland should have a say on how the country is run. The Scottish Parliament and local councils should always aspire to truly represent all the people and voices that they serve.

"That has to include people seeking asylum, who are hugely impacted by decisions that they are not able to vote on. When people come to Scotland seeking safety, they should be given the same right as all of us to shape the services and government around them.

"We should also take the opportunity to fix the inequalities in our electoral franchise and ensure that our democratic structures look more like the people that they represent.

"We also have to expand candidacy rights. The starting principle has to be that if you can vote in our elections, you should be able to stand in them.

"Now more than ever, with lots of major and era-defining issues on our doorsteps, we need to remove as many hurdles and barriers to voting and candidacy as we can."