Time for Scottish Labour to back Scotland's right to rejoin Europe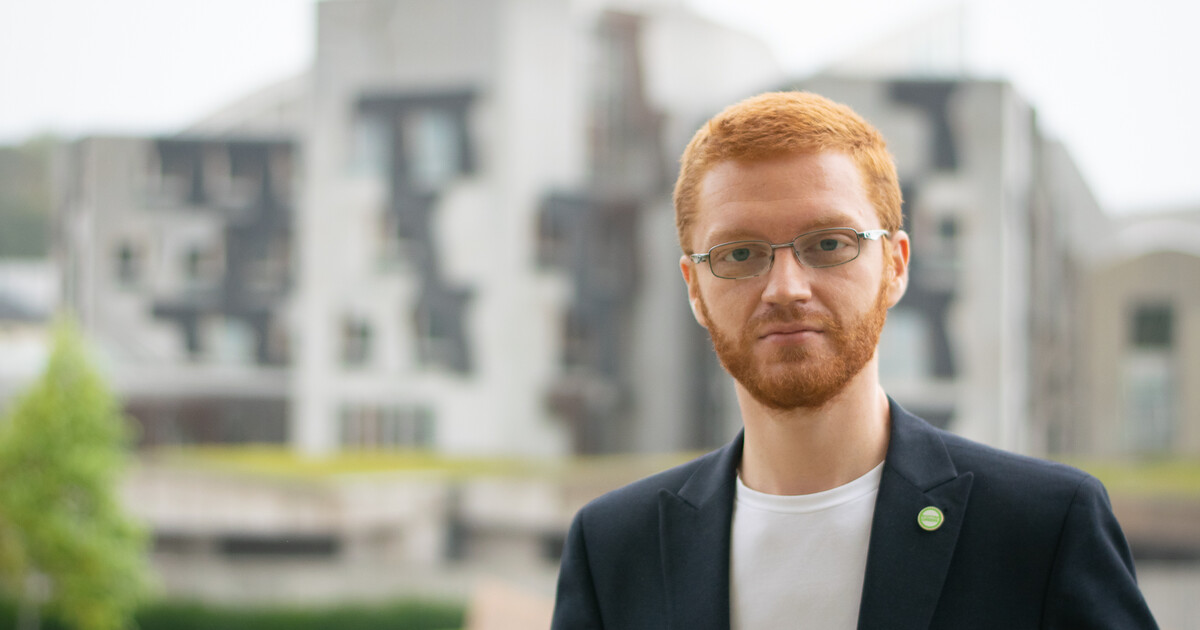 It is time for Scottish Labour leader Anas Sarwar to support Scotland's right to rejoin the European Union and stop allowing London to dictate his policy on Brexit, say the Scottish Greens.
The call follows the 50th anniversary of the UK joining the European Economic Community, now the European Union, as well as a recent poll showing an overwhelming majority of people across the UK think it was wrong to leave the EU and now support a referendum on rejoining.
Despite this, the UK Labour Party has remained firmly opposed to rejoining the EU or even the Single Market, with frontbench spokesperson Lisa Nandy MP branding it a "fantasy."
This comes just three years after Keir Starmer promised to 'bring back' freedom of movement.
Scottish Greens external affairs spokesperson Ross Greer MSP said:
"Brexit is a disaster. We can all see the devastating impact it has had on almost every sector of our economy, never mind the automatic rights to travel and work across the continent which we have lost.

"Yet, for some inexplicable reason, the Labour Party continues to indulge the worst excesses and fantasies of the reactionary Tories who have inflicted this shambles by pretending that they can 'make Brexit work'.

"The reality is that over recent months we have seen Labour spokespeople making statements indistinguishable from the Tories. They have backtracked on their promises to defend migrant rights and have even criticised the Tories for not deporting enough people via the cruel Home Office system.

"Two thirds of Scotland voted against this economic self-sabotage, and yet we were dragged out anyway.

"For years after the Brexit vote, Anas Sarwar and his Scottish Labour colleagues claimed to be amongst the strongest supporters of protecting things like our freedom of movement and market access. They know all too well how damaging Brexit has been for Scotland and that every day it endures will make it harder for us to go back.

"That is why I am urging them to finally break with the totally self-defeating policy that has been set for them in London and to stick up for the people who elected them.

"Even at this late stage, they can still join with the overwhelming majority of people in Scotland, who know that Brexit has been a disaster and want a better, more progressive future as a European nation.

"With the Tories utterly committed to a hard Brexit and Labour content to back them every step of the way, they are making it very clear that the only way to secure any kind of European future for Scotland is with the powers of independence."