Time for a watertight ban on hunting with dogs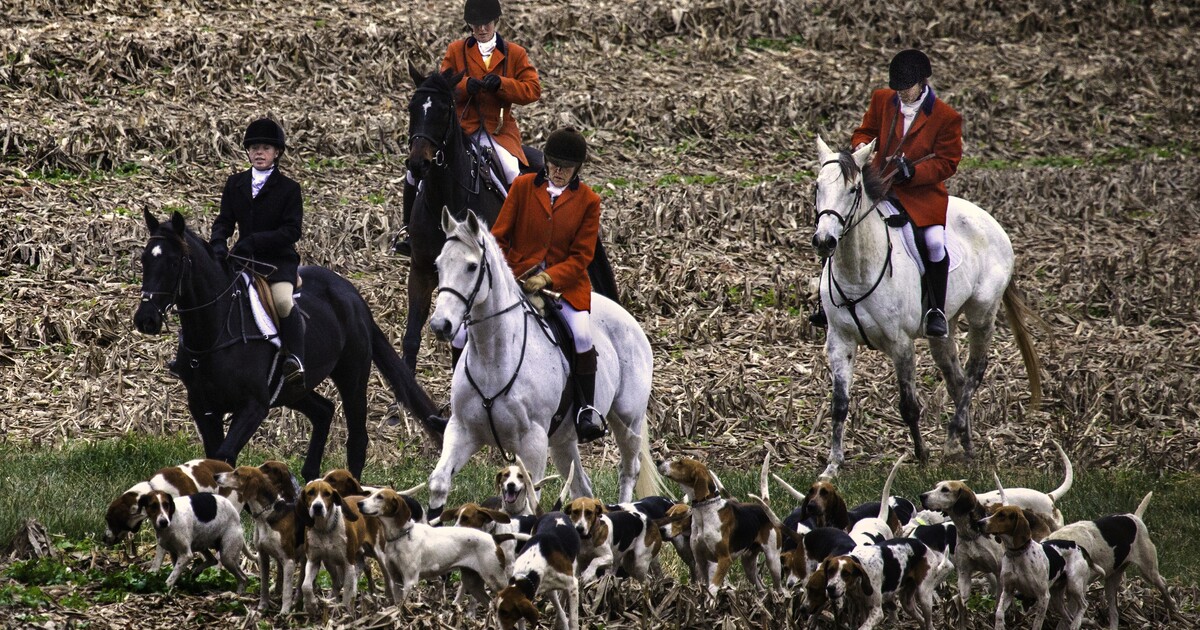 It is time for a watertight ban on hunting with dogs, say the Scottish Greens.
The Party's rural affairs spokesperson, Ariane Burgess MSP, will be moving a series of amendments during the debate on the Hunting with Dogs (Scotland) Bill, which will be heard in the Scottish Parliament today.
The amendments that Ariane will be moving aim to:
Strengthen the proposed licensing system to limit the number of dogs that can be used for hunting and ensure that licence holders adhere to best practice in ethical wildlife management.
Ensure that enforcement officers do not have to obtain additional permissions to enter Crown land compared to their powers of entry on other land.
Remove the loopholes that allow the use of dogs for sport and for terrier work. This is the cruel practice of sending dogs underground to flush out foxes, and can lead to orphan cubs being killed by dogs underground.
Hunting with dogs is an excluded area in the Bute House Agreement that was negotiated between the Scottish Greens and the Scottish Government.
Speaking ahead of today's debate, Ariane Burgess MSP said:
"Hunting with dogs is a cruel, outdated and totally unnecessary practice. It belongs in the past and should have ended years ago. There can be no justification for setting out with a pack of dogs to kill a defenceless animal.

"The Bill is a big step in the right direction and has a lot to commend. But it does not go far enough. I am concerned that it will close some loopholes while opening new ones that will be exploited.

"I am particularly concerned about the proposed licensing system, which runs the risk of allowing the licensing and legitimisation of cruelty. That is why I will be moving amendments that would ensure a watertight ban.

"The 2002 Act was an important one, but, despite its intentions, it allowed fox hunting to continue. We can't have another missed opportunity.

"We don't want to be in the same position in another 20 years. It's time to close the loopholes and end the cruelty for good."