The Green position on income tax, first proposed in 2016, has fundamentally shifted both SNP and Labour policy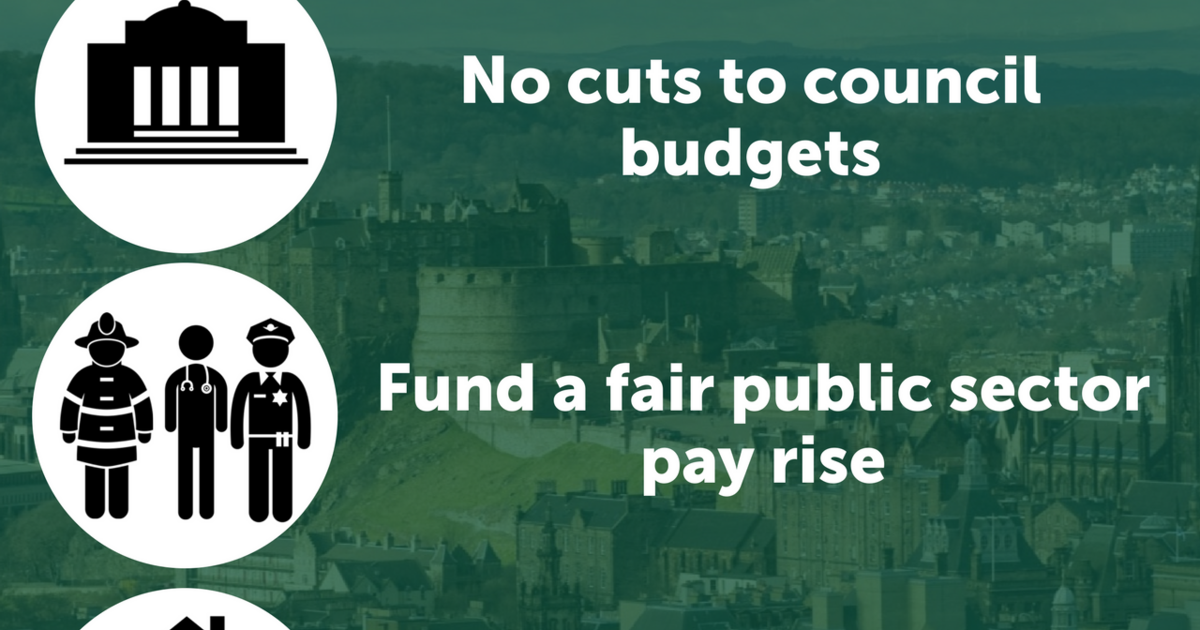 Responding to Labour's last-minute budget ideas, Patrick Harvie MSP, Co-convener of the Scottish Greens, said:
"I'm glad that Labour have at long last put forward some positive ideas for the budget process, but coming just 24 hours before the first vote they're stretching the meaning of 'better late than never' to breaking point. And they're all over the place on local taxes too, suggesting that ideas for completely new local powers will result in extra national revenue for the budget we're voting on this week.
"It's clear that the Green position on income tax, first proposed in the 2016 election, has now fundamentally shifted both SNP and Labour policy. Across the parliament, only the Tories now argue against a radical redesign with more rates and bands, to raise revenue while protecting people on low and middle incomes. Whatever else happens with the budget over coming weeks, I'm delighted that we have created this major shift.
"The SNP now have a wide range of options for going beyond their own tax plans – some from the Greens, and some from Labour. If they intend to raise the revenue needed to protect local services, they'll need to accept at least some of what the opposition parties have proposed.
"Greens have also made the case for more powers to local government to raise their own revenue, and we'll keep doing so. Labour must be aware that there are fundamental flaws with their approach – new taxes can't be implemented overnight, so they can't be relied upon for the budget we're voting on this week.
"Labour also seem to rely on their own national figures for what local taxes would raise, while also saying it would be up to councils to decide. They can't have it both ways. And while I'm glad they're interested in a Land Value Tax, they clearly don't yet understand what it means; the derelict land tax they propose is something completely different, and it was already proposed by the Greens 18 months ago.
"The idea that their whole agenda can be built into the budget in a single day might be good enough for a press release, but if they are serious about negotiating in these final stages for specific budget amendments that are achievable right now, Labour need to stop posturing and get around the table immediately."