Taxing Oil and gas profits can fuel a just transition for Mossmorran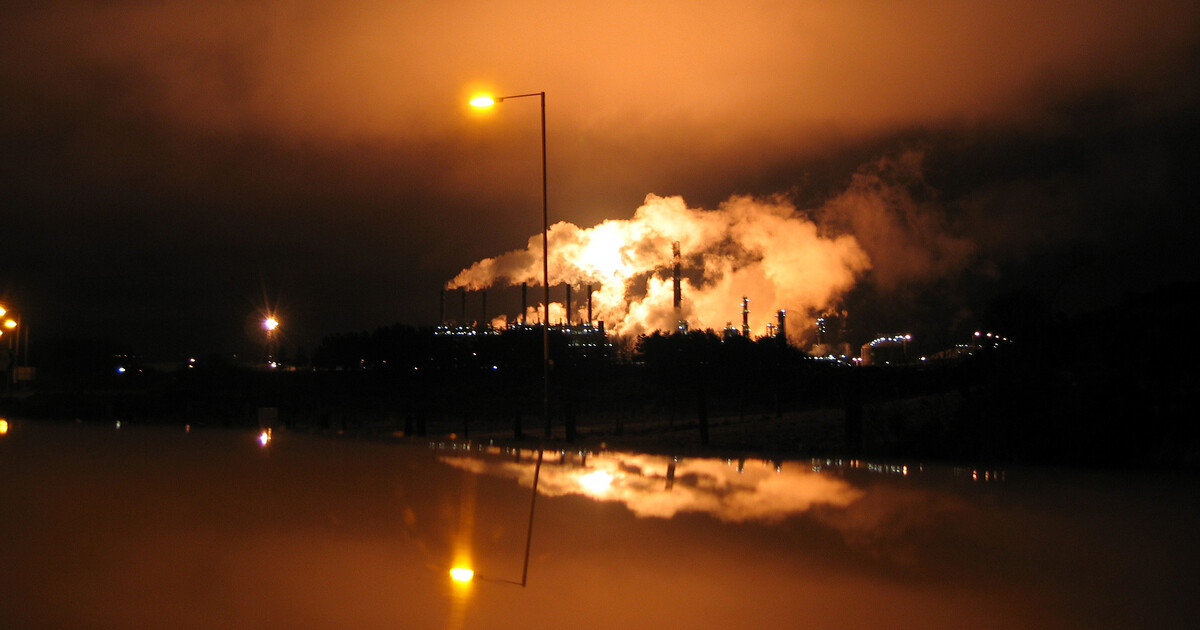 Obscene oil and gas profits can be used to support a just transition in Scotland and beyond, say the Scottish Greens.
The point was made by the Scottish Greens environmental spokesperson, Mark Ruskell MSP, in a question to the First Minister.
Highlighting the Mossmorran gas and ethylene plant in Fife, which is one the biggest polluters in Scotland, Mark called for a focus on slashing emissions and planning for a just transition.
Mark said:
"Despite the utterly obscene profits of the oil and gas companies, investment in transition is not happening at anything like the pace that is needed if we are to have a sustainable future.

"Over the last week I have met with both Shell and ExxonMobil who operate the Mossmorran complex in Fife, the third largest climate polluter in Scotland.

"We cannot meet our own climate targets without slashing Mossmorran's emissions, which is why we are calling on both the operators and the UK Government to commit to investment in a just transition plan for the complex."