Suella Braverman leaves a shameful legacy
Lorna Slater says Suella Braverman has caused huge damage to millions of lives as Home Secretary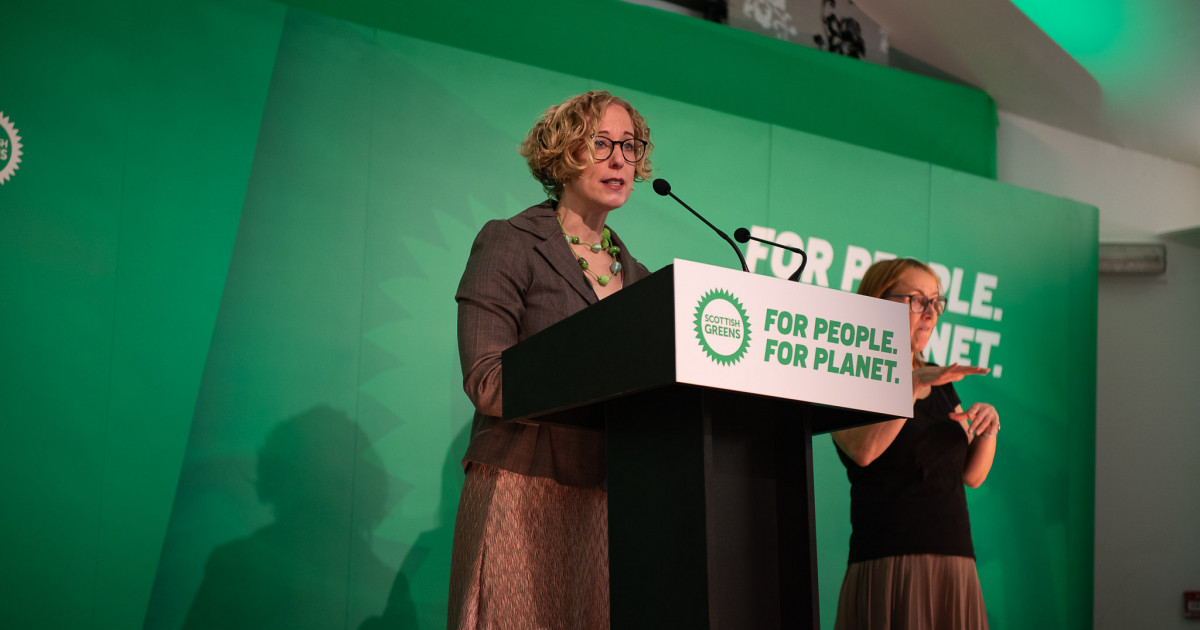 Former Home Secretary Suella Braverman leaves a shameful legacy that has scarred millions of lives, say the Scottish Greens.
The party's Co-leader, Lorna Slater, said: "Suella Braverman caused huge damage and spread enormous misery in her ten month reign of cruelty.
"She deliberately targeted the most vulnerable people who were made to pay a terrible price for dehumanising policies that she introduced. Hers is a shameful legacy that has scarred millions of lives by stoking division, hatred and wickedness.
"She should never have been handed the job in the first place let alone have been allowed to survive so long.
"If the Prime Minister had any strength and wasn't so terrified of his own backbenchers he should have sacked her months ago and have admitted his mistake, an error of judgement that has plunged the UK into toxic turmoil because of her cruel policies.
"The appalling scenes we saw on Saturday were only the tip of the iceberg. From dog whistles to the far right to racist Rwanda deportations and dawn raids, she was desperate to make life as difficult as possible for refugees and migrant communities.
"It's not just Suella Braverman that we need to see the back of, it is the divisive and punishing politics that she represents. It is also the weak Prime Minister that appointed her and the disgraceful government of which she was a key part.
"The Scotland I want us to build is a welcoming and progressive one, and the exact opposite of the closed, authoritarian and insular UK that Suella Braverman has done so much to create."
She has been replaced by James Cleverly, creating a vacancy for Foreign Secretary.