Starmer ignorant of Scotland as Wales follows on smacking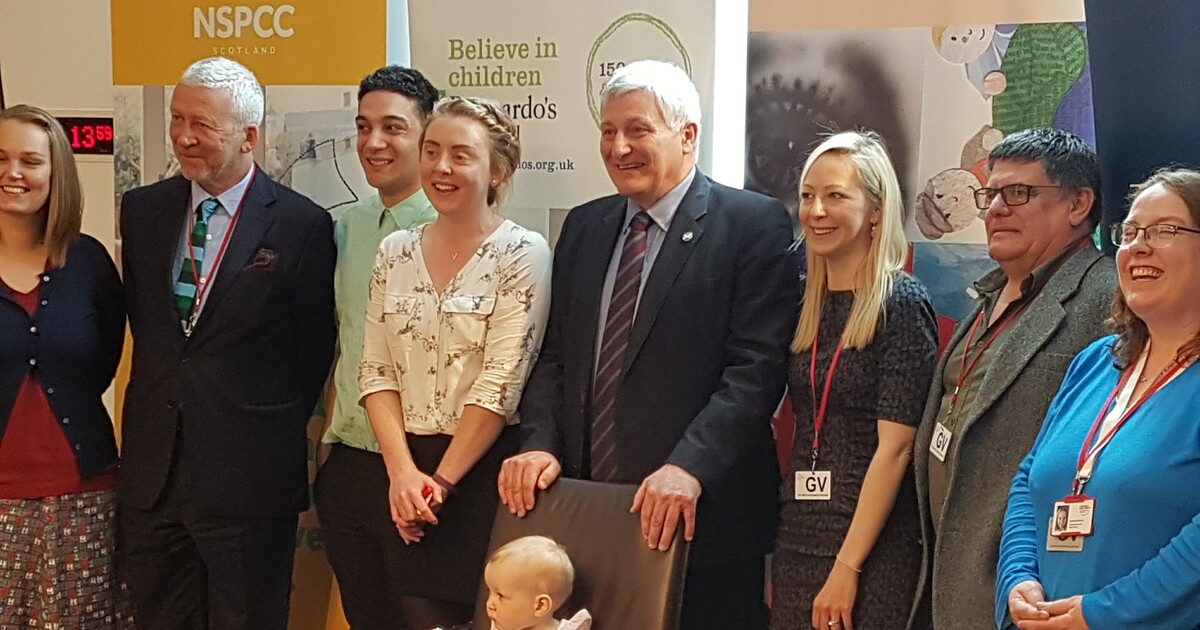 Keir Stramer has revealed a staggering ignorance of Scottish politics after calling for the rest of the UK to follow the Welsh Government in outlawing the physical punishment of children – something passed by the Scottish Parliament in 2019 thanks to the Scottish Greens.
Responding to the introduction of the new law in Wales, the Labour leader said: "I would like to see the rest of the UK step into line here, because I think, well, Welsh Labour have taken a lead here,"
In 2019 the Scottish Parliament passed the Children (Equal Protection from Assault (Scotland)) Bill, a Members' Bill introduced by then-Scottish Greens MSP John Finnie.
Responding, Scottish Greens spokesperson for children and young people Ross Greer said:
"Keir Starmer has revealed an embarrassing ignorance of what is happening in Scotland. It is fantastic to see Wales give children equal protection from assault but he should have known that Scotland was the first UK nation to do so thanks to Scottish Greens MSP John Finnie, following in turn from Ireland's approach.
"Evidence shows that growing up with violence causes considerable harm. Hopefully England and Northern Ireland will now follow Scotland and Wales, so that children across these islands can grow up feeling safe and loved."
The Republic of Ireland banned corporal punishment of children in 2015.