Stand up to Sunak in Climate Week by ruling out Rosebank, urge Scottish Greens
Rosebank is a climate catastrophe in the making.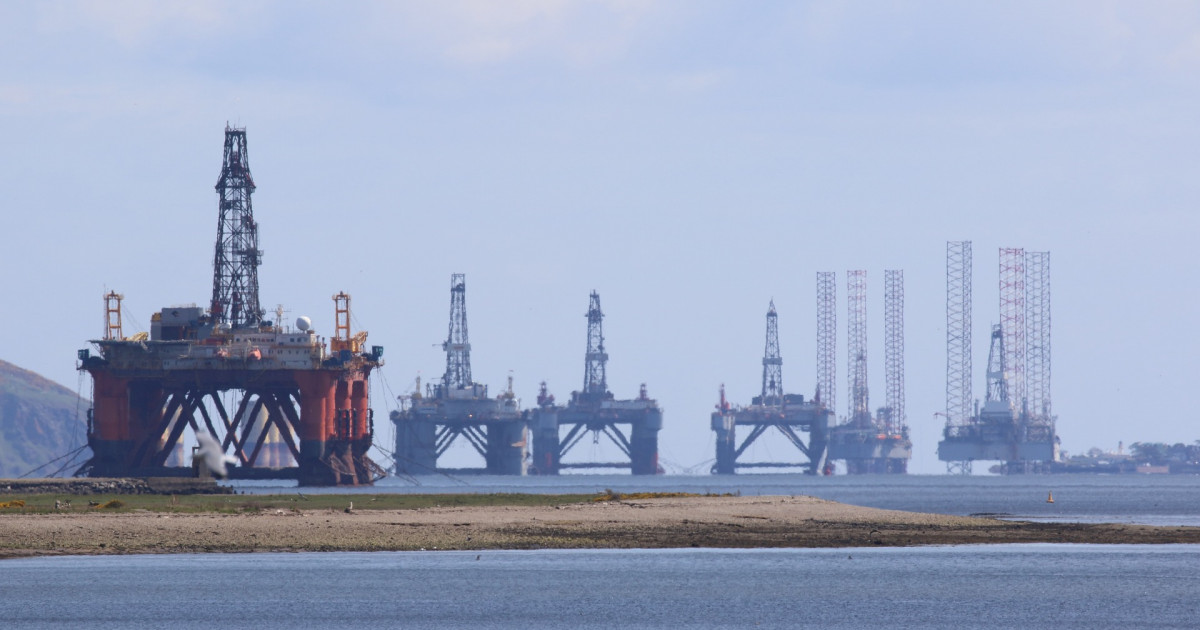 The Scottish Greens are calling on politicians to use Scotland's Climate Week to rule out any future for the controversial Rosebank oil and gas development and pile pressure on Prime Minister Rishi Sunak over his "disastrous" environmental u-turns.
Mark Ruskell MSP, the party's environment spokesperson, said Labour and Scottish Labour in particular "have a duty" to oppose the Tories, and called on them to make a pledge of reversing any go ahead for the destructive project.
With 500 millions barrels of oil, Rosebank is the biggest undeveloped oil and gas field in the North Sea. The Tories have made clear that they will support the development as part of the 100 new oil and gas exploration licences that Rishi Sunak has announced.
Sir Keir Starmer has said that Labour is opposed to the development but that a Labour government would not try to halt it upon taking office. The Scottish Greens have urged all Labour politicians to take a stronger stand and to call for the cancellation of any development.
Mr Ruskell said:
"The future of our climate is far bigger than party politics, and we all have a duty to stand up for our environment. That's why I'm urging every MP and MSP to think of the future they want to build and to come together in opposition to this disastrous and climate-wrecking proposal.

"There is vital work being done all across our country as part of Scotland's Climate Week. Yet it is being put at risk by a Westminster government that is determined to double down on fossil fuels and sign us up for decades of new drilling in the North Sea. Rosebank would be an environmental catastrophe.

"Opposing it right until it happens is not enough, any Labour government that cares about the environment must surely promise to halt it altogether.

"With the polls telling us that Sir Keir Starmer will be the next Prime Minister, it is utterly vital that Labour Party politicians and members in particular make their feelings known, and that they call for him to show climate leadership by pledging to halt Rosebank.

"But it is not just Labour. All of us need to speak up, to take a stand. With our world changing around us, we need to act like every week is climate week.

"That means building on the important progress that is being made in terms of renewables investment and boosting public transport. But it also means opposing disasters in the making, such as Rosebank.

"The Prime Minister has made it clear the Tories have given up on climate action, that is why the rest of us must stand together to face down his dysfunctional regime."