Spread of Avian Flu demands urgent action, say Scottish Greens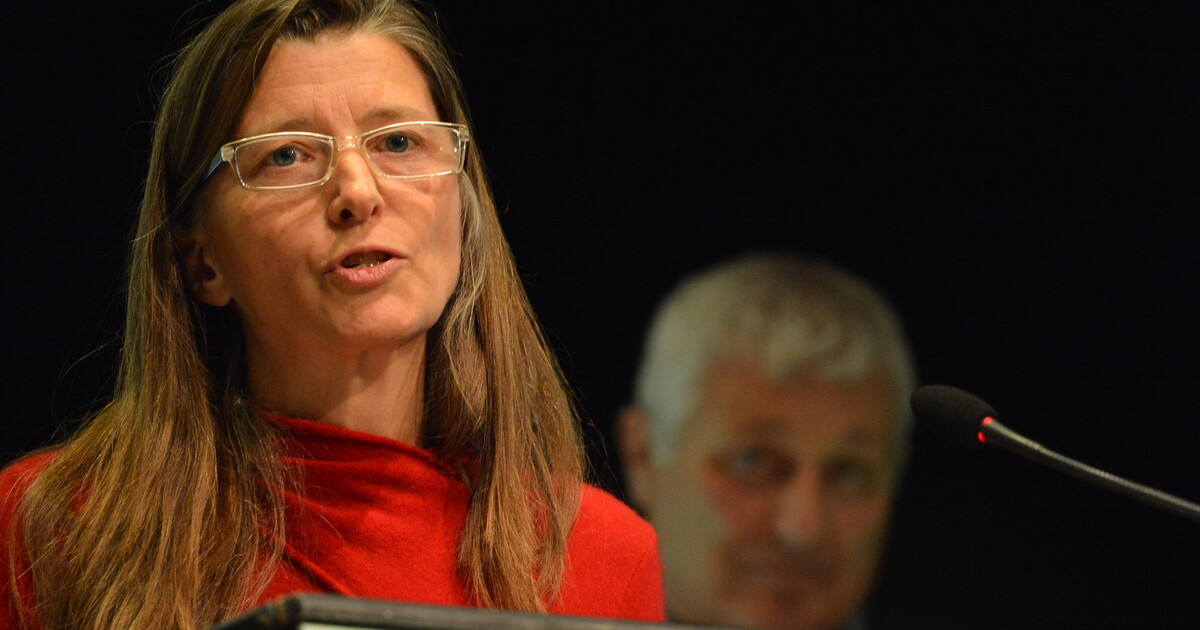 The spread of Avian Flu from birds to mammals demands urgent and decisive action, Scottish Greens rural affairs spokesperson Ariane Burgess MSP has warned.
She has tabled a question at the Scottish Parliament asking for information on any impact of the outbreak on Scotland so far and what steps are being taken to address it.
She said:
"Avian Flu is very much on the march as it leaps from birds to animals. This could have catastrophic consequences for rural communities and beyond.

"But there is also a real if currently low threat that it could in time mutate further and impact humans too. We need to apply the lessons of previous and recent experiences. That means ensuring that we have all the data necessary to inform the action we take.

"This demands an emergency response. We need to get ahead of the crisis before it spirals out of control. I would urge Ministers on both sides of the border to ensure the highest levels of information exchange and cooperation.

"In the meantime I would urge communities to remain vigilant and take appropriate precautions in line with official advice."
Avian Flu is already reported as being responsible for the loss of more than 208 million birds around the world with at least 200 infections recorded in mammals.
Seals, otters and foxes are among 66 mammals testing positive for Avian flu in the UK. It is thought they may have fed on birds infected already.
A series of protected and surveillance zones have been established following reported cases across parts of Scotland including Moray, Clackmannan, Aberdeenshire and elsewhere.