Social Security Bill strengthened with Green amendment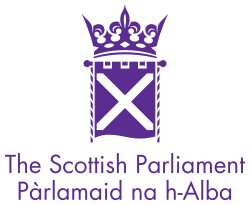 Scotland's Social Security Bill will now be enshrined with a commitment to reducing poverty after a Green MSP's amendment was passed by a committee.
Green MSP Alison Johnstone says the commitment to reducing poverty means that Scotland will now be better committed to people in need, taking a different approach from the UK government.
Johnstone, the social security spokesperson for the Greens, said:
"Our social security system should be supporting people in need but instead the Westminster government has used it to push people into deeper hardship by cutting the value of benefits. With new powers over some benefits and the ability to top-up reserved benefits, it's important we ensure they keep pace with the cost of living and importantly, we must see it designed to reducing and eliminating poverty in Scotland.
"The UK government's benefits freeze is costing 700,000 Scots households £450 a year, £300m a year in total so I'm therefore pleased that Holyrood has taken a golden opportunity to take a different approach from the UK's austerity agenda and I'm grateful my amendment received the backing of all other parties, bar the Tories."