Soaring energy price cap shows urgent need for public ownership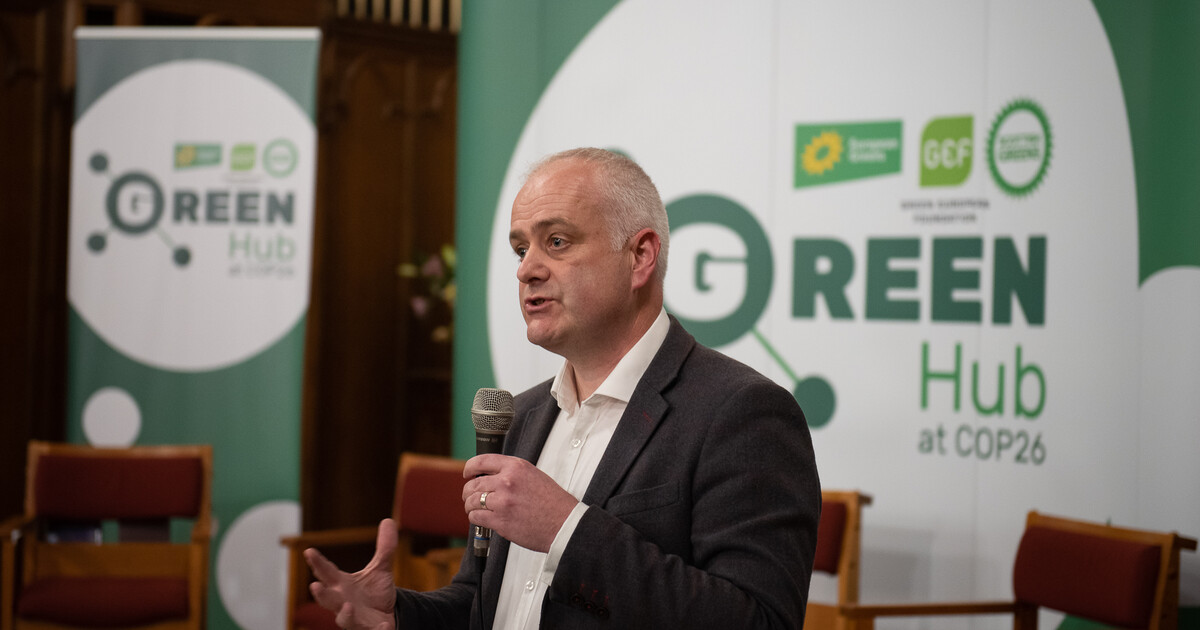 We cannot continue pouring vast sums of money into propping up a broken energy market and companies that are profiting from the cost crisis, according to the Scottish Greens.
This comes as Ofgem has announced that the energy price cap is set to rise to an annual level of £4,279. This will double the amount that the UK Government is paying to energy companies.
The Scottish Greens energy spokesperson, Mark Ruskell MSP, said:
"We cannot continue with a system that sees ever greater sums of public money being poured into companies that are already profiteering from the misery and chaos of a broken economy and soaring bills.

"We need radical and urgent reform of our energy markets if we are to break the link between sky high gas prices and electricity bills. Renewables have helped cut the cost of generating electricity, this should be reflected in household bills but bizarrely it isn't.

"By taking energy companies into public ownership as other countries have done, we can finally begin taking the action that is so necessary to transform our energy market and build a system that works for people and the planet rather than shareholders.

"The Energy Price Guarantee means that the winter will be less catastrophic than it would otherwise be, but there are still millions of people who will be forced to choose between warming their homes and feeding their families.

"The new Chancellor has abandoned the UK government's two year commitment to freeze bills. If that support falls away in April then we could be looking at the worst social emergency for generations."