Scottish Greens welcome recycling boost in Scotland's biggest city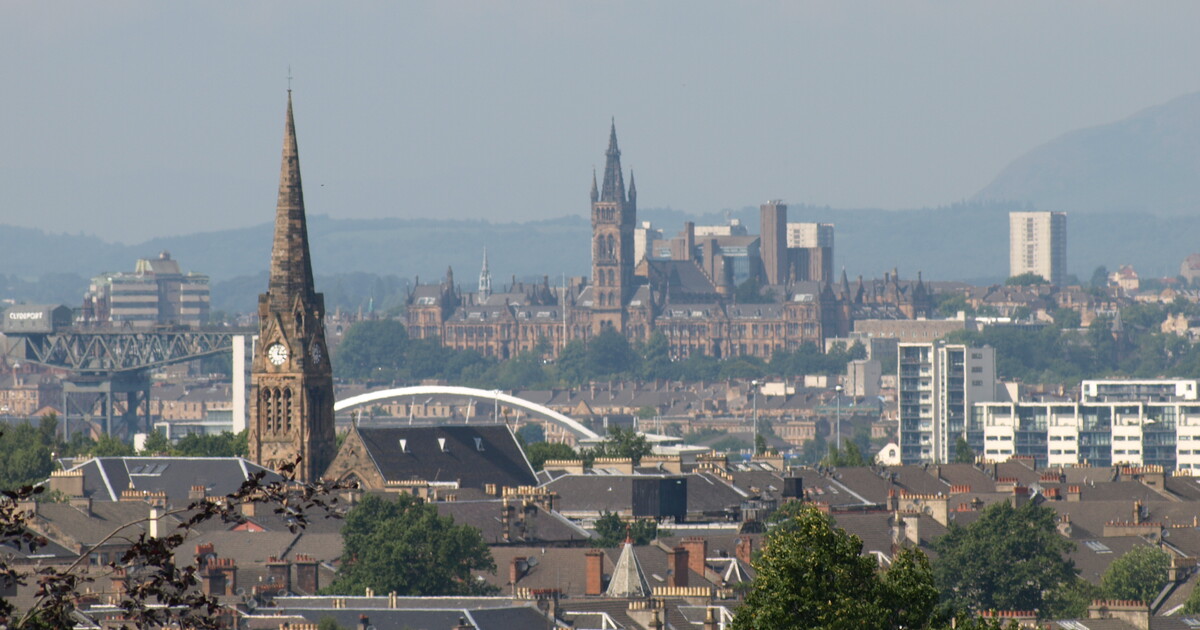 The Scottish Greens have welcomed a massive £21m Scottish Government funding boost to transform recycling across Glasgow.
Newly announced cash will increase the volume and types of recycling being processed by Scotland's largest city, saving an estimated 6000 tonnes of CO2 every year, and providing a huge boost for national emission targets.
It will also end years of frustration for locals who will now have separate collections for paper and cardboard (fibre) and metals, plastics, film and cartons (containers). This will dramatically improve the quality and quantity of recycling options.
The change is expected to spark an increase in volumes collected as people's recycling habits evolve thanks to it being made easier.
Glasgow Greens have been campaigning on the issue for years, and the group's co-leader, Cllr Jon Molyneux, hailed the breakthrough. He said:
"For too long, Glasgow has made excuses for its shameful recycling record.

"For as long as there have been Green councillors in Glasgow we have made the case for better, more reliable services and for increasing the range of materials people can recycle at home.

"Now, with Greens in Government, we are delivering the investment needed to match that ambition. As a result, Glaswegians will finally be able to recycle all kinds of plastics at home, making a positive difference for the planet."
Funding will be used in part to expand kerbside collections, and construction of a modern new recycling facility.
Councillor Molyneux added:
"This announcement is important for the local economy too. This investment and long-term commitment to recycling will safeguard jobs in Glasgow."
News of the funding for Glasgow, and £234,000 for three household waste recycling centres in Stirling, was announced earlier today by Scottish Greens co-leader and Circular Economy Minister Lorna Slater.
It comes ahead of Scotland's Deposit Return Scheme also going live later this year on August 16.
The Scottish Government's Circular Economy Bill, being led by the Minister, is also being published shortly.