Scottish Greens welcome consultation over ban on animal snares
Animal snares are cruel and barbaric.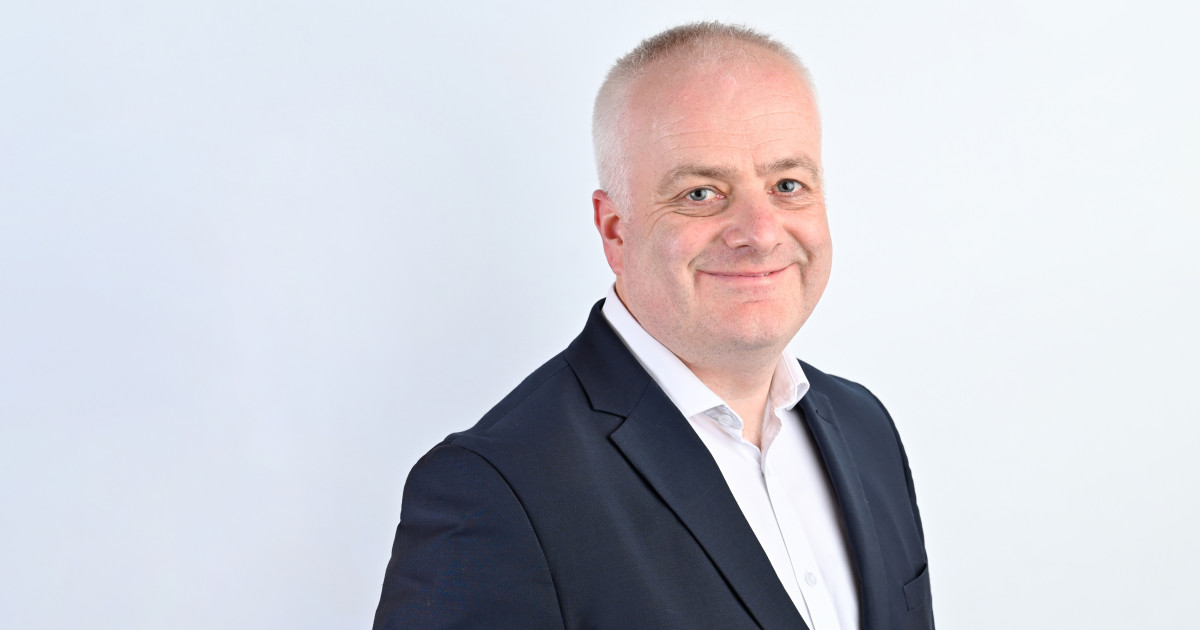 Scottish Greens environment spokesperson Mark Ruskell MSP has welcomed the launch of a consultation into a proposed ban on the use of animal snares and increased powers for Scottish SPCA inspectors.
The consultation was launched by the Scottish Government today and runs until October 3.
Mr Ruskell said:
"Trapping animals in snares is cruel, barbaric and needs to end. There is simply no excuse for this to still be happening in a modern Scotland.

"Scottish Greens have long called for these to be outlawed. I welcome that the Scottish Government is moving closer to a ban and would urge as many people as possible to take part in the consultation.

"Vital to ending animal cruelty is ensuring that those who investigate wildlife crimes have the full set of powers they need. Granting SSPCA inspectors greater powers has been a long campaign that is getting closer to victory.

"Scotland is a nation of animal lovers, with an abundance of wildlife we can marvel at amid some of the most spectacular scenery in the world. It is for all of us to ensure this is protected against those who would seek to degrade or abuse it."