Scottish Greens MSPs will not cross Parliament picket line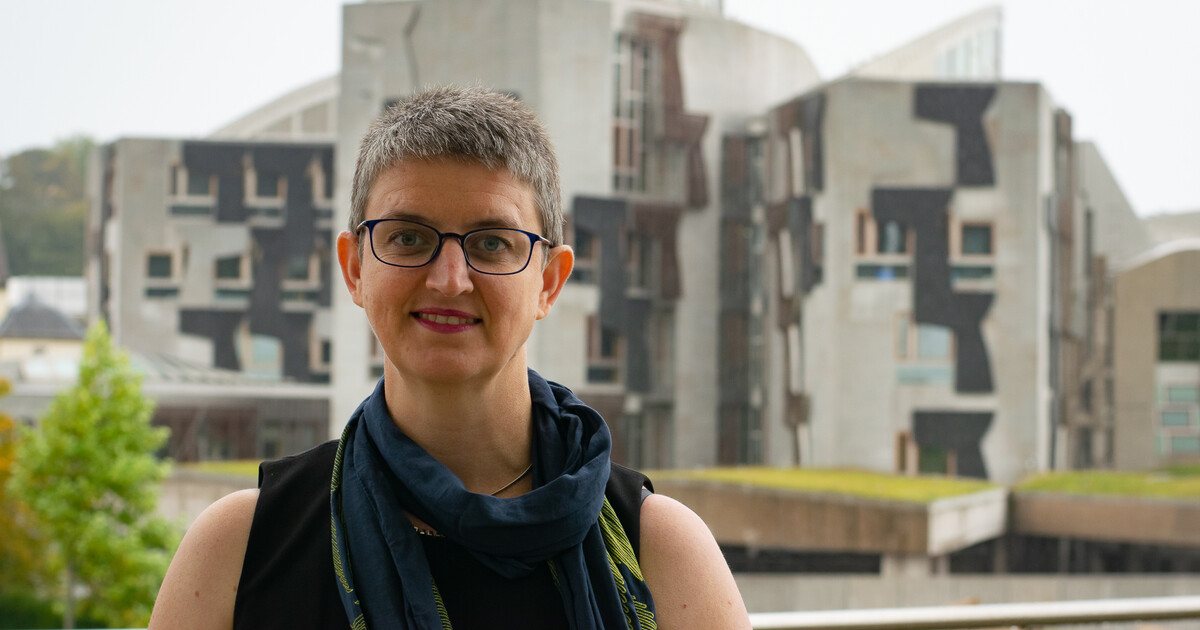 Scottish Green MSPs and staff will refuse to cross virtual or physical picket lines today, and will not be participating in any parliamentary business.
Parliamentary staff will be among those taking action today as part of a nationwide strike. Scottish Green MSPs will join protests today to further demonstrate their support.
Scottish Green MSP Maggie Chapman said:
"The Scottish Greens stand firmly with striking workers. We will not cross any virtual or physical picket lines, and hope that MSPs from all parties will join us in that.

"With the Tories introducing a range of new and repressive anti-trade union legislation, it is more vital than ever that we stand in unity and solidarity.

"So many of our existing rights have been won by working people coming together and taking action. Whether it is minimum wage, paid holidays or weekends, all of these rights have been hard fought and won by organised, unionised workers.

"Trade unions have done so much for every single one of us, which is why we must support them."