Scottish Greens highlight impact of avian flu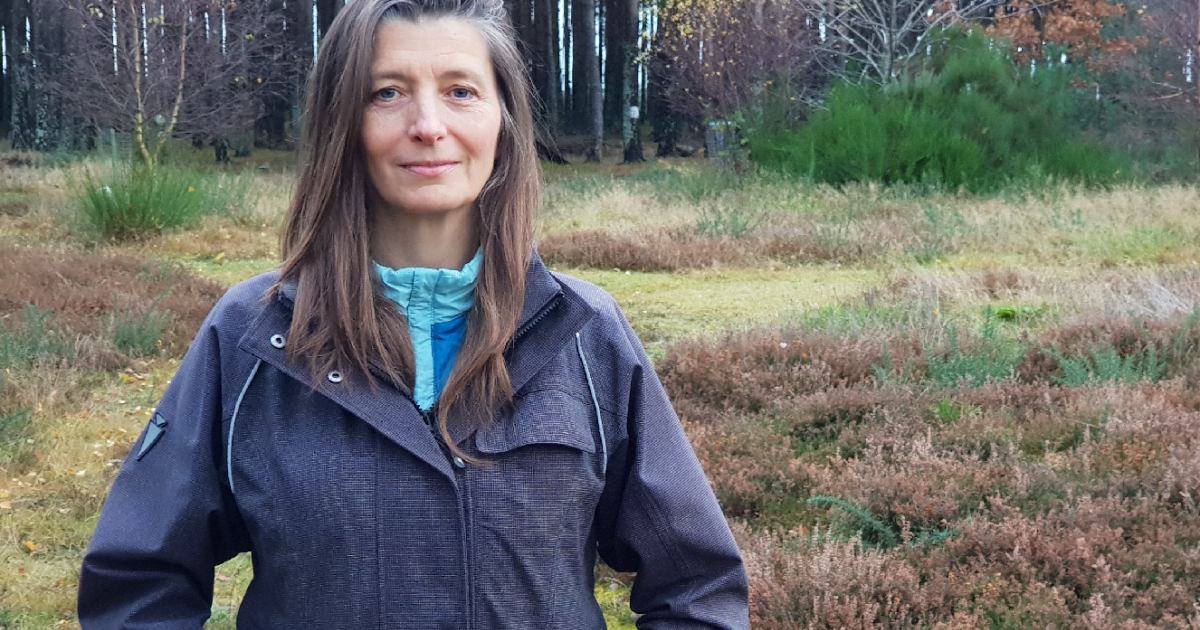 Bird colonies are being "decimated" by avian flu, Scottish Greens rural affairs spokesperson Ariane Burgess said today.
Raising a topical question in the Scottish Parliament, Ms Burgess called for greater clarity about what action is being taken to address this concerning issue.
Speaking afterwards, Ariane Burgess MSP said:
"Gannet and Great Skua populations in Shetland are being decimated as we speak. Gannet colonies are strewn with dead birds, fishers are seeing carcasses floating at sea and they are washing up all around the coastline.

"I am particularly concerned by the news that avian flu has reached the world's largest Gannet colony on Bass Rock.

"The RSPB is calling for better monitoring of the virus and greater clarity about how dead birds are being collected and disposed of to avoid further spread.

"I am grateful to the Cabinet Secretary for outlining the action that is already underway, It's vital that the Scottish Government does all it can to limit the threat to internationally important breeding grounds."