Scottish Greens hail First Minister's commitment to buffer zones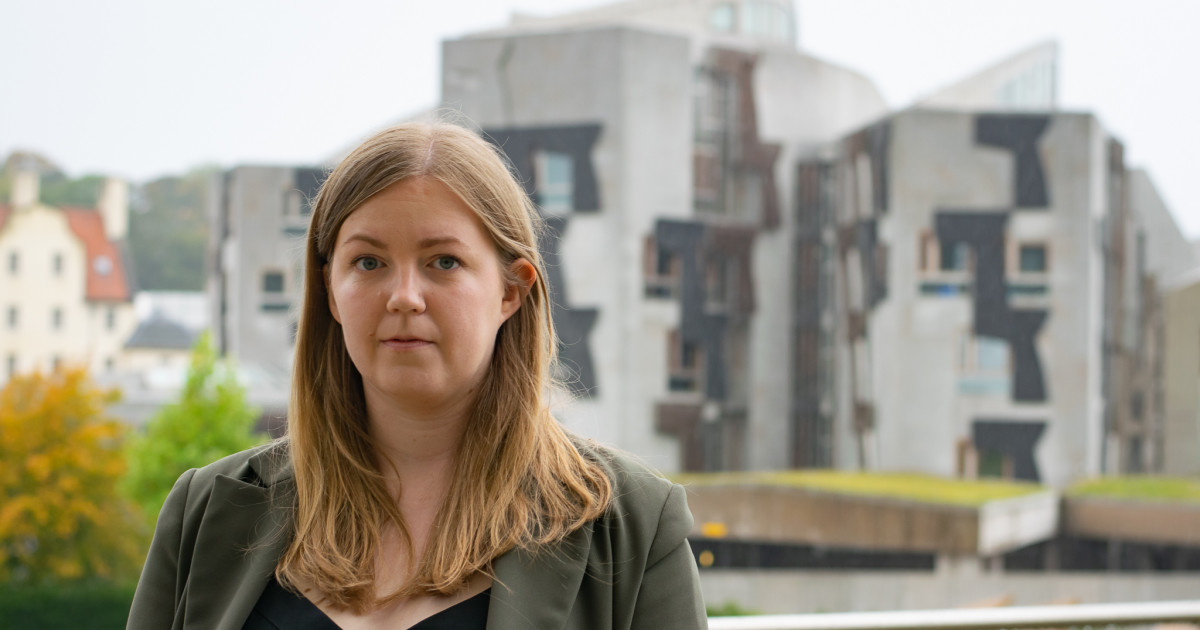 Scottish Government support will be instrumental in delivering Gillian Mackay's Bill for 150 metre buffer zones outside abortion service providers, say the Scottish Greens.
The issue was raised by Gillian at First Minister's questions, when she asked the First Minister for an update on the next step that the Scottish Government is taking to protect and further abortion rights in Scotland.
In responding, the First Minister reiterated her support for Gillian's Bill and for national legislation to stop the protests.
Speaking after First Minister's Questions, Gillian said:
"Abortion rights are human rights. The appalling protests that we have seen outside medical facilities are totally wrong, and have no place in a modern and progressive Scotland.

"Over 12,000 people took part in my consultation on this Bill, which shows the depth of feeling and the urgent need to deliver change. The intimidation that so many have had to endure must never be normalised. I want it to be stopped for good.

"I am delighted that the First Minister has taken such a supportive position and that she is showing such strong leadership on this issue. The Scottish Government's support will be vital in delivering the most watertight and robust Bill possible."