Scottish Greens call for two-year rent freeze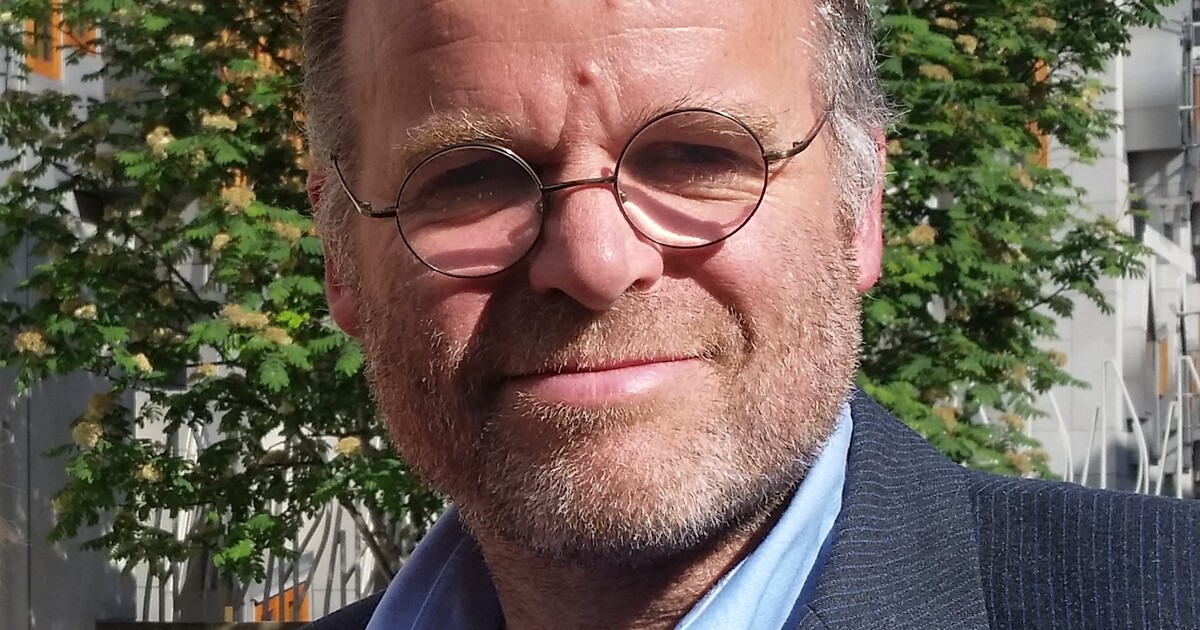 The second set of emergency laws to be made in Scotland during the COVID-19 pandemic must protect vulnerable tenants, the Scottish Greens have said.
Following a Scottish Government U-turn on the needs for students to be freed from restrictive private accommodation contracts, the Greens will lodge amendments to the new emergency bill to protect other vulnerable tenants.
These will include a two-year rent freeze following the expiry of the emergency period.
Commenting, Scottish Greens housing spokesperson Andy Wightman MSP said:
"This pandemic is not only affecting people during the crisis, it will have impacts beyond the emergency period - for example on indebtedness and, importantly, on housing.
"That's why it's disappointing that the Scottish Government has prioritised support for landlords over support for tenants so far. That needs to change. A rent freeze must last for two years, to protect those tenants that are already in financial crisis.
"Greens will also bring forward amendments to ban rent arrears accrued during the crisis being grounds for eviction after it is over, and to introduce a tenant's hardship fund to match what the SNP and the Tories have provided for landlords.
"Housing is a public health issue, and in this public health crisis the actions of government need to protect the most vulnerable, not widen inequalities."
Scottish Greens will also seek to give pharmacists the ability to prescribe contraceptive pills during this crisis, to increase access for women who are experiencing lockdown with a coercive or abusive partner.