Scottish Greens call for rethink on protest curbs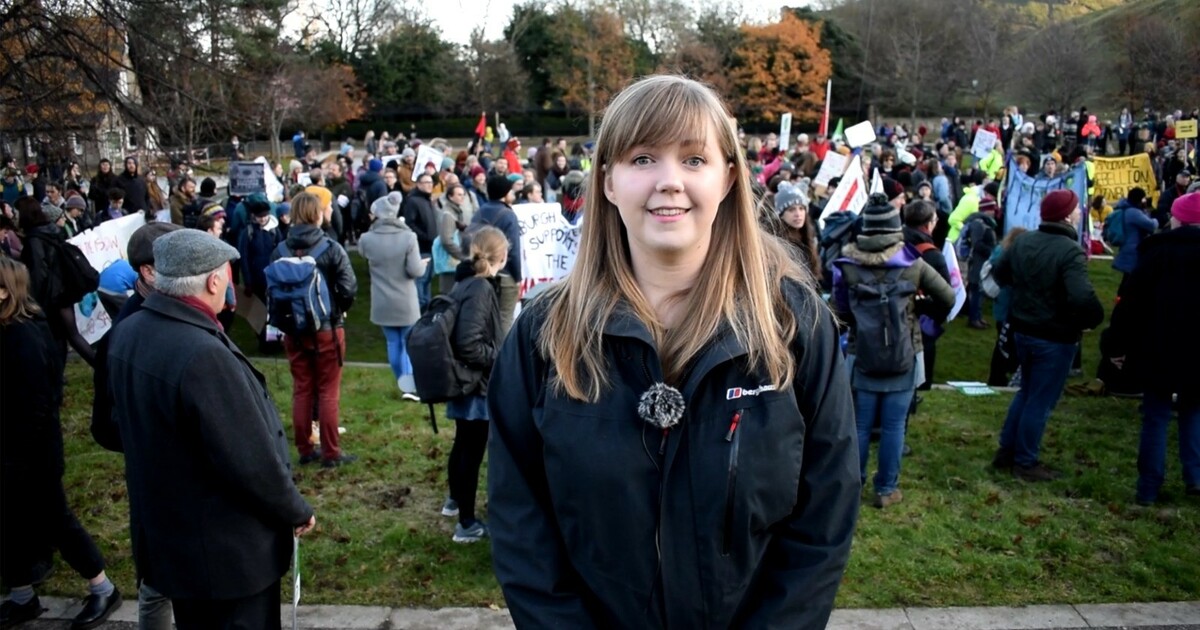 The Scottish Greens have called for plans to curb protest outside the Scottish Parliament to be scrapped, saying that the right of protest is a fundamental component of democracy.
The Scottish Parliamentary Corporate Body agreed at its latest meeting that the Scottish Parliament should become a "designated site" similar to the UK Parliament, a designation which empowers police to more easily remove protestors from the parliament estate. Minutes from the meeting show that only Green MSP Maggie Chapman raised concerns about the proposal.
The party's Business Manager at Holyrood, Gillian Mackay MSP, has now called for the SPCB to urgently reconsider that decision.
Gillian Mackay said:
"The public are understandably concerned about any proposal to restrict protest, which is a fundamental component of democracy.

"The SPCB has said that its current proposal would bring Scotland into line with Westminster, but the whole point of devolution was so we could do things differently. Prohibiting people from protesting outside the Scottish Parliament is not only unnecessary, but counterproductive.

"We should be encouraging members of the public to engage with politicians, to bring their concerns to their parliament and let their elected representatives hear them. We are not going to build a fairer Scotland by locking ourselves in an ivory tower and banning the public from gathering outside.

"The SPCB must urgently reconsider its decision and scrap these draconian plans."