Scottish Greens call for human rights review of Scottish Government grants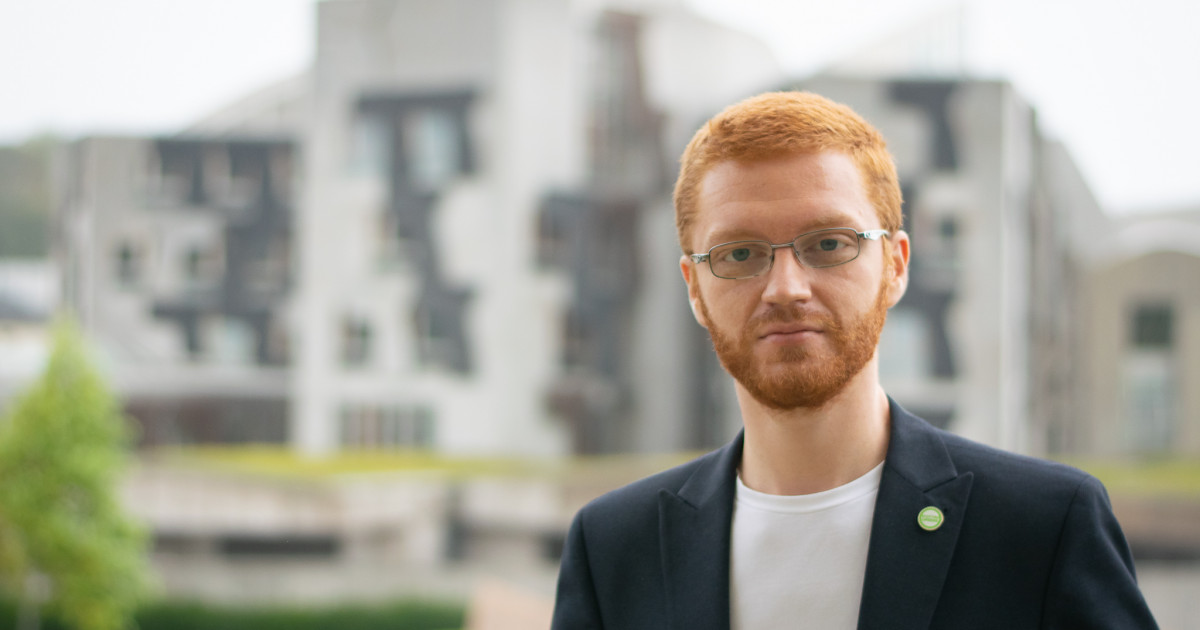 Scottish Greens external affairs spokesperson, Ross Greer MSP, has written to the Deputy First Minister to request an urgent review into how public grants are issued and whether this is compatible with the Scottish Government's opposition to trade with Russia.
Mr Greer, who was sanctioned by the Kremlin last year over his support for Ukraine, has also lodged a Topical Question in Parliament 'to ask the Scottish Government what action it and its agencies are taking to encourage businesses to boycott trade with Russia?
The Scottish Greens have previously criticised Scottish Enterprise over giving grants to arms companies that have licensed equipment to repressive regimes.
Mr Greer's letter follows reports in the media alleging that Scottish Enterprise gave millions in public grants to a company now facing questions over the alleged export of oil and gas equipment from Scotland to Russia months after the invasion began.
Ross Greer MSP said:
"It is almost a year since Russian forces began their immoral and illegal invasion of Ukraine. Since then thousands of people have been killed, millions have been forced to flee and overwhelming evidence of Russian war crimes has emerged.

"Every European government has a responsibility to match their rhetoric with action when it comes to standing in solidarity with Ukraine and against Putin's war machine. That means ensuring that no public funds are used to support companies which may, however indirectly, be enabling the Russian regime.

"That is why I have called for an urgent review of all grants issued by Scottish Enterprise to ensure our public money is not being handed to companies that continued to trade with Russia after the invasion began.

"If current policy allows for companies like this to continue receiving public funds, then that policy must be reviewed and strengthened.

"Public money must be used for the public good, not to fund those that are allegedly working or trading with despots, dictatorships and human rights abusers."