Scottish Green MSP backs St Fittick's Park Campaign Demands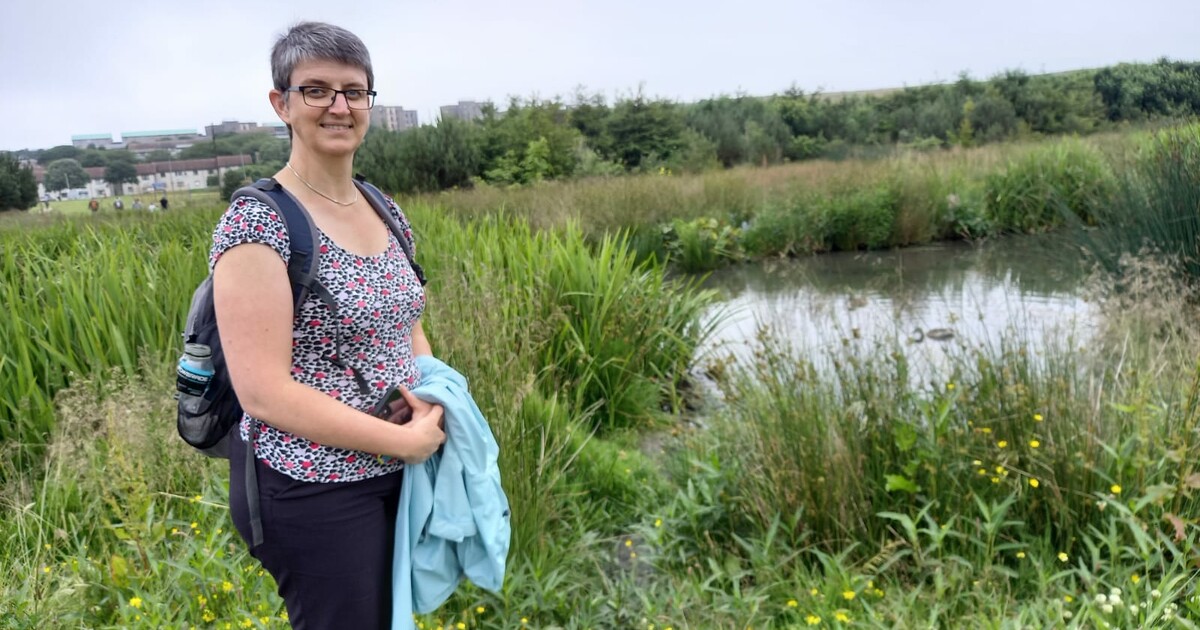 Scottish Green MSP for North East Scotland, Maggie Chapman, has backed calls from the Save St Fittick's Park Campaign for the Scottish Government to use their powers to save St Fittick's Park from industrial development. The site had protection as green belt and NE1 Green Space Network, but has recently been earmarked for development by Aberdeen City Council, despite very strong community opposition.
Maggie Chapman has called on the Scottish Government to use powers available to it under the Town and Country Planning (Scotland) Act 1997 to direct the City Council to revisit their decision to accept the Local Development Plan that includes the rezoning of this green space.
This call comes in advance of campaigners from Torry and Aberdeen gathering at Holyrood tomorrow. They will be protesting against the destruction of St Fittick's Park and to demand that Tom Arthur MSP, Minister for Planning and Community Wealth, intervene before Monday 16th January. Before this deadline, the minister can use his powers to direct that Aberdeen City Council's new development plan is changed to ensure St Fitticks Park is fully protected.
Maggie Chapman MSP, also who intends to raise this issue at First Minister's Questions tomorrow, said:
"The people of Torry are rightly angry that they face the prospect of losing their last remaining greenspace, St Fittick's Park, to what many see as an unjust corporate land grab.

"Torry contains the most concentrated area of multiple deprivation in the north of Scotland. Life expectancy in the area is over a decade lower than in other parts of Aberdeen. Losing St Fittick's will be detrimental for residents' health and wellbeing, as well for social and environmental justice."
Citing an open letter by members of Aberdeen's medical profession, Maggie Chapman MSP, further stated:
"Local doctors have voiced concerns around the negative health impacts from the loss of this local green space, something which, they say, cannot be mitigated for or compensated by gains in other areas such as improved housing or employment opportunities.

Many residents have already been impacted by existing pollution in the area. I urge the Scottish Government to listen to the people of Torry and to protect St Fittick's Park."