Scottish Green Mountain Hare protections begin in March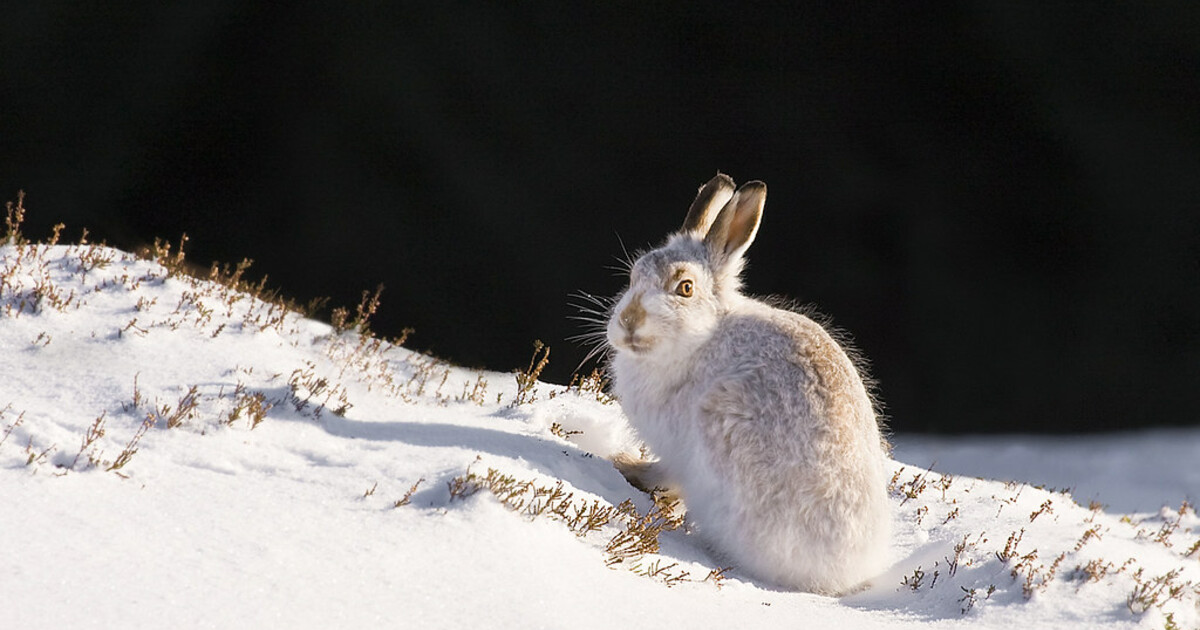 Protections for Mountain Hares hard-won by the Scottish Greens will come into force in March, it has been confirmed.
According to regulations introduced to Holyrood today, it will be illegal to intentionally kill, injure or take mountain hares at any time unless a licence is obtained from 1 March 2021.
This is because Scottish Green MSP Alison Johnstone forced the Scottish Government's hand to accept licensing in last year's Wildlife legislation.
Commenting, Scottish Greens environment spokesperson Mark Ruskell said: "This iconic native species has been indiscriminately killed on Scotland's grouse moors, even though it is at risk. These protections come as a direct result of the tireless work of my colleague and species champion Alison Johnstone, who forced the government to act.
"Scotland is in a nature emergency, with one in nine species at threat. That's why we will need to continue to hold the Scottish Government's feet to the fire on this. Nature.Scot cannot hand out licences willy-nilly to kill Mountain Hares, like they have done with the supposedly protected beaver and other species.
"It's long past time we brought an end to the destructive practice of grouse shooting and restored Scotland's nature for future generations."