Scottish Government warned against complacency on testing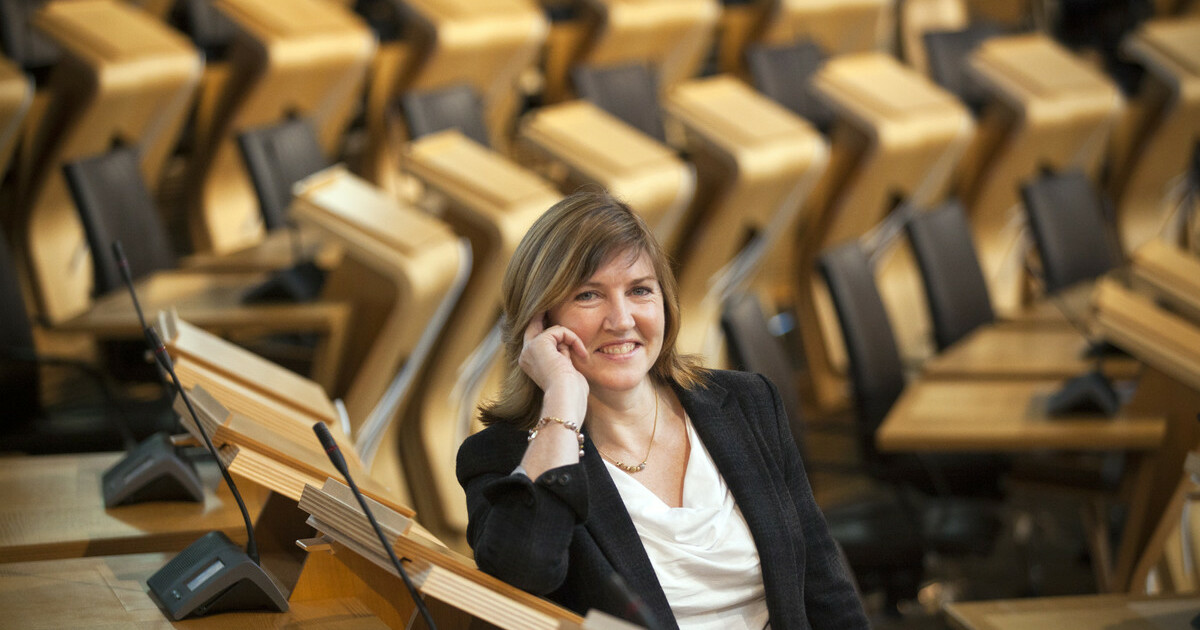 The Scottish Government must get on with regular asymptomatic testing for front line staff, the Scottish Greens have said, after the First Minister announced that next week we will see "options for extending testing to other groups of key workers".
Responding to the First Minister's statement on the new lockdown tiers and plans for testing, Scottish Greens health spokesperson Alison Johnstone said: "The time for exploring options on COVID testing is long past, we need action. If we had seen this earlier, we might not have needed a ramp up on restrictions, including on travel.
"I gave the First Minister evidence backing testing before symptoms in April, we've now seen in Liverpool that 700 cases were identified who were carrying COVID without even knowing. It's unacceptable that in Scotland we have care workers, hospital staff and teachers in our schools who are not being tested.
"The Scottish Government must be committed to using testing to drive down the virus, as countries who have been successful at doing so have done. The Scottish Parliament has already voted for regular testing for key staff. The First Minister should introduce it for our frontline workers next week. Anything else at this stage is complacency."