ScotRail contract encourages stop skipping says Finnie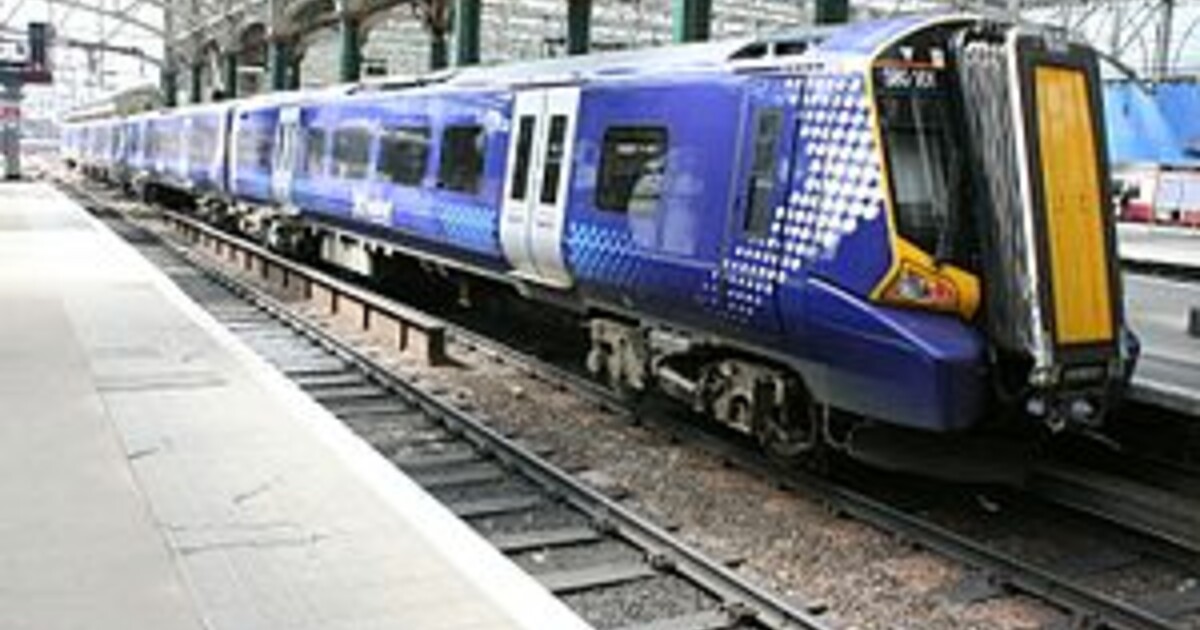 Green transport Spokesperson John Finnie MSP is calling on the Scottish Government to crack down on the practice of stop skipping following the release of figures showing an average of 20 services per day skip stops.
Finnie made the call on a day when a survey published by Transport Focus showed a dip in passenger satisfaction with ScotRail.
The figures were released in answer to a parliamentary question and now Mr Finnie wants the government to provide a station by station breakdown of incidents.
Mr Finnie raised the issue again at Topical Questions today, highlighting that the practice of stop skipping accrues a less serious penalty than a five-minute delay in the Public Performance Measure (PPM).
Stop skipping is treated as a part cancellation in the ScotRail franchise agreement and as such accrues only half a point against the PPM measurement, whereas a five-minute delay accrues a full point. It is therefore in Abellio's interest to engage in stop skipping says Finnie.
John Finnie MSP said:
"Stop skipping is a most inconvenient practice which can leave passengers stranded miles away from their intended destination. I was pleased that the transport minister acknowledged that the current situation is not good enough and recognised that improvement must be made in communication with passengers. It is also vital that the minister conducts an equality impact assessment to ascertain the unnecessary inconvenience this practice causes to those with mobility issues.
"The way the current franchise agreement is written it is in Abellio's interest to skip stops because it makes their PPM performance look better. The minister must ensure that future franchise agreements address this issue and do not permit unnecessary stop skipping."
On the Transport Focus passenger satisfaction survey, Finnie added:
"The challenge facing ScotRail is to ensure consistently high standards without letting results slip, unfortunately that has not happened. Going forward, passengers will quite rightly expect to see a significant improvement in services, especially because of the recent hike in ticket prices they are being forced to pay."