Scotland must ban companies complicit in West Bank settlements from public contracts
The Scottish Government must ensure it is not giving public money to companies profiting from the repression of Palestinians.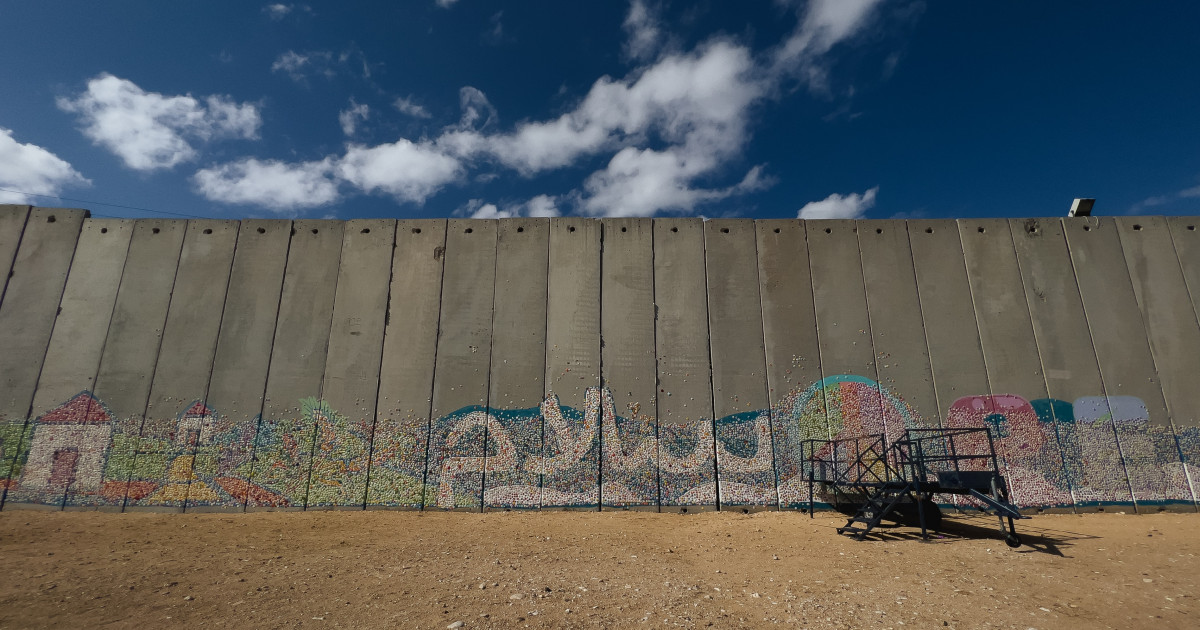 The Scottish Greens external affairs spokesperson, Ross Greer MSP, has welcomed a commitment from the First Minister to explore what can be done to stop the companies profiting from Israel's illegal settlements in Palestine from receiving public sector contracts and grants.
The United Nations High Commissioner for Human Rights has published a list of 97 companies that it has identified as linked to Israeli building programmes in the West Bank, land which is internationally recognised as Palestinian but large parts of which are occupied by illegal Israeli settlers, often after being violently seized from Palestinian residents.
Speaking at First Minister's Questions, Mr Greer said: "The First Minister has shown a moral leadership completely lacking at Westminster in his calls for a ceasefire in Gaza.
"While the focus is rightly on trying to stop the slaughter happening there, over 180 Palestinians have been killed by extremist Israeli settlers and soldiers in the West Bank and 1000 have been forced to flee their villages.
"The United Nations has identified 97 companies that are complicit in Israel's illegal occupation through its West Bank settlements.
"The Scottish Government rightly takes a very strong stance against support for any company still trading with Russia after its invasion of Ukraine.
"So will the First Minister confirm that any company complicit in illegal occupation, whether it be of Palestine or of Ukraine, must be banned from receiving public sector contracts or grants here in Scotland?"
In his answer the First Minister said that it is the position of his government that the settlements are illegal. He also confirmed that the Scottish Government would "examine what we are able to do" and that he believed companies who are profiteering from illegal settlements anywhere should not be able to benefit from public contracts in Scotland.
Speaking after First Minister's Questions, Mr Greer said: "I welcome the First Minister's commitment to look at what can be done to ensure the Scottish Government is not giving any grants or financial support to companies that are enabling or profiting from the oppression of Palestinians. People across Scotland are horrified by Israel's brutal actions, and I am sure taxpayers don't want to see their money being handed to the companies complicit in that."