Saying no to new oil and gas means saying no to Rosebank too
If we are to have a sustainable future then we must end new oil and gas exploration.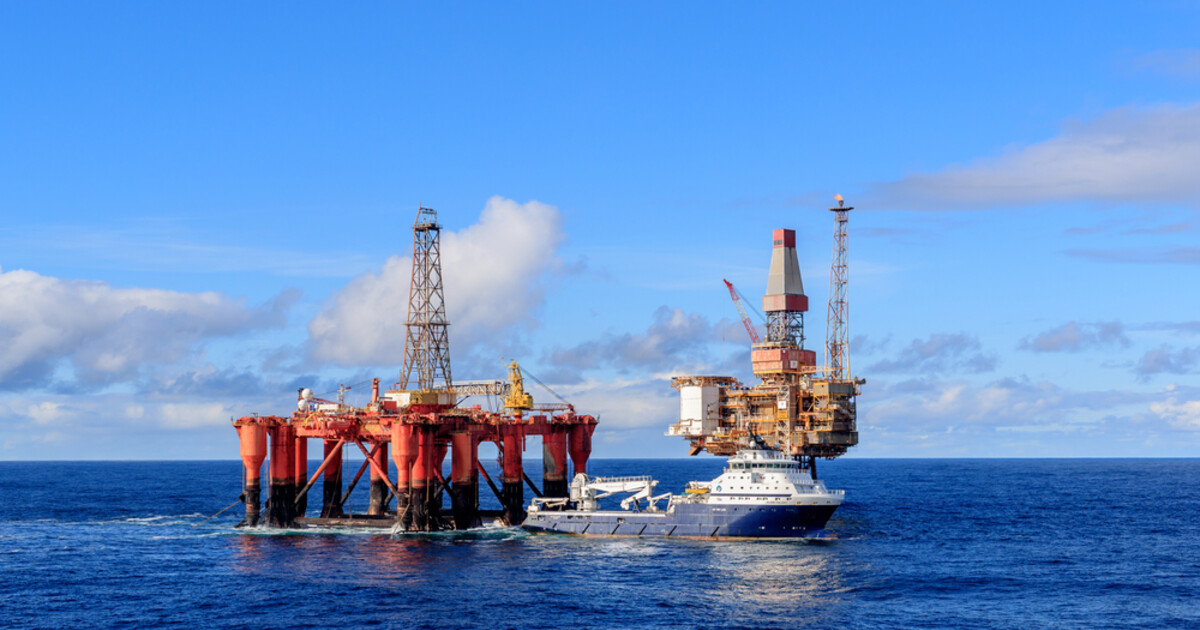 The Scottish Greens will challenge MSPs across Holyrood to do their "duty" in mapping out a fossil free future for Scotland today.
Mark Ruskell MSP, the party's environment spokesperson, will spell out the Scottish Green's view that there is no sustainable future in North Sea oil and gas.
In a debate this afternoon he will challenge Labour and the Tories to stop "grandstanding" and call for meaningful action of the type outlined in the Scottish Government's draft energy strategy which includes a presumption against all new oil and gas developments.
And he will be unequivocal on proposals to open up the controversial Rosebank oil field saying it cannot go ahead in any form if Scotland is to meet its climate obligations.
Mr Ruskell will say:
"The time for political grandstanding is over. The time for urgent climate action is now. There is no credible future in oil and gas, and it is our duty as politicians to map out the alternative. "
He will add:
"A responsible government and parliament must grapple head-on with that challenge, securing a well-managed, supported and just transition for all working in the sector, particularly those communities in the North East.

"Our choice now is whether we accept a slow withering of skills and expertise, or we grasp the opportunity and ensure we maximise the expansion of jobs in renewables and supporting sectors. That's why the draft Energy Strategy covers the many renewable technologies that will form Scotland's future energy mix: wind, green hydrogen, solar, hydroelectric, wave and tidal."

"Infuriatingly, the power over our future still lies in the hands of a UK Government, who retain control of licensing and who would prefer to sell out the North East's chance of a stable transition to maximise short-term shareholder profiteering.

"And there's no guarantee an incoming Labour government would be any better. Keir Starmer's apparent support for banning new licences for oil and gas in the North Sea is of course welcome, but Anas Sarwar has now said they would still allow the Rosebank field to go ahead.

"Rosebank is not a footnote here - it is the single largest undeveloped oil field in our waters, equivalent to 500 million barrels of oil. The emissions from Rosebank alone would be enough to blow the UK's carbon budgets out of the water in the decades ahead. Saying no to new oil and gas means saying no to Rosebank too, or our climate commitments are meaningless. What will it be, Labour?

"Our society lies at a critical juncture. Less than two years ago we all united over COP26 in Glasgow and committed to keeping 1.5 alive. So it is beyond frustrating today to see the lack of unity in this chamber when discussing the unequivocal scientific evidence showing we must leave North Sea oil and gas in the ground."