Ross Greer slams "disgraceful" Labour leader for opposing Gaza ceasefire
The Labour leader has taken a shameful position on the bombing of Gaza.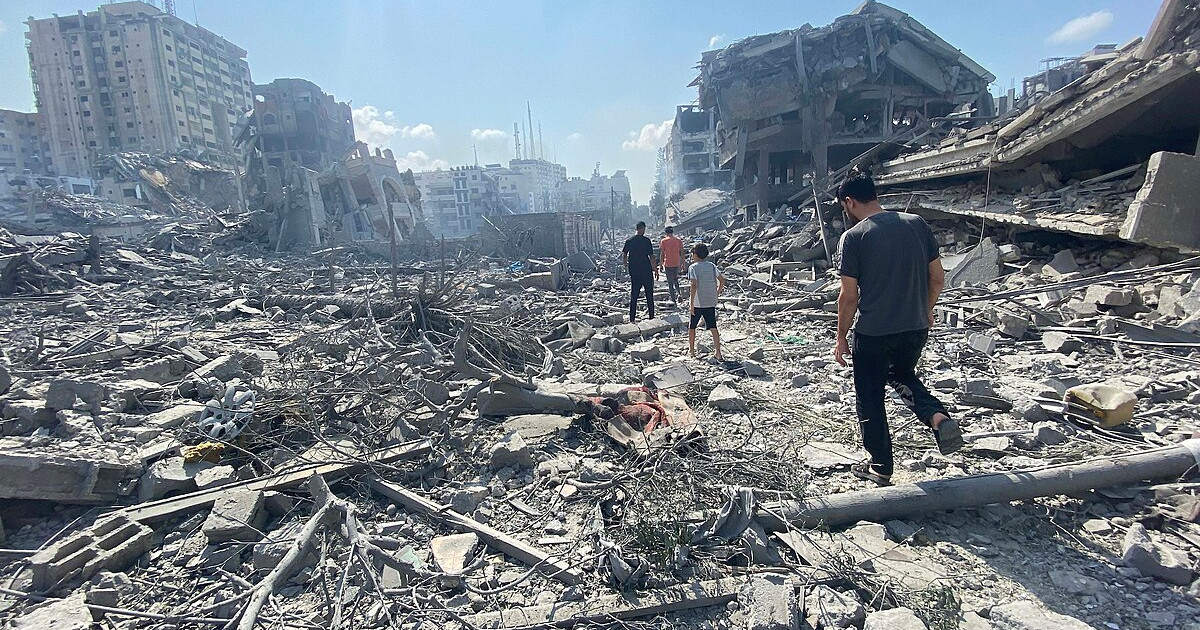 Scottish Greens MSP Ross Greer has branded Sir Keir Starmer a "disgrace" for opposing a ceasefire in Gaza and called on Labour members and supporters, including the party's MSPs, to take an urgent stand against their leader for dragging them into such an "inhumane" position.
Mr Greer's comments follow Sir Keir Starmer's shameful speech in which he refused to support growing international calls for a ceasefire.
Mr Greer said:
"Right from the start, Sir Keir Starmer and Labour's support for Israel's blockade of Gaza has been utterly disgraceful. He has abandoned any pretence of concern for the lives of Palestinians.

"Time and again Starmer has refused to condemn the collective punishment of two million people in Gaza, defended the Israeli government while it blocked food, water and electricity, and now he can't even bring himself to call for an end to the bombing. He should be utterly ashamed of his support for these blatant war crimes.

"Thousands of Palestinian children have already been killed by Israeli airstrikes, with more dying every day. A man aspiring to be Prime Minister in a matter of months should be using his platform to support a ceasefire and a lasting peace, not adopting such an inhumane position.

"You don't need to be a human rights lawyer to know that Israel is committing war crimes and fuelling a terrible and avoidable humanitarian crisis.

"Starmer's equivocation and complicity tells us everything we need to know about his total lack of principles. Do Labour MSPs, MPs and supporters really want a man like this in charge of UK foreign policy?

"A so-called 'humanitarian pause' is not enough. It would only give a short respite before Israel's bombing continues. What is needed is a real and lasting ceasefire and humanitarian corridors to allow safe passage for aid and displaced people. Anything less will only inflict more pain and consign even more people to their deaths.

"How many more Palestinian children will have to die before Sir Keir Starmer can bring himself to condemn the brutal collective punishment of civilians and finally call for an end to the violence?

"The bombs must stop and so must Israel's seventeen-year long siege of Gaza. Two million Palestinians cannot be made to suffer for the terrible crimes of Hamas.

"People all over our country and beyond will remember this moment. It is no wonder that so many of Starmer's party colleagues have felt forced to break ranks and speak out against his complicity in the destruction.

"I urge every Labour MP, MSP and supporter who supports a ceasefire to take an urgent stand against their leader and the appalling and inhumane stance he has dragged them all into."