Rosebank oil and gas field is climate disaster waiting to happen, halt it now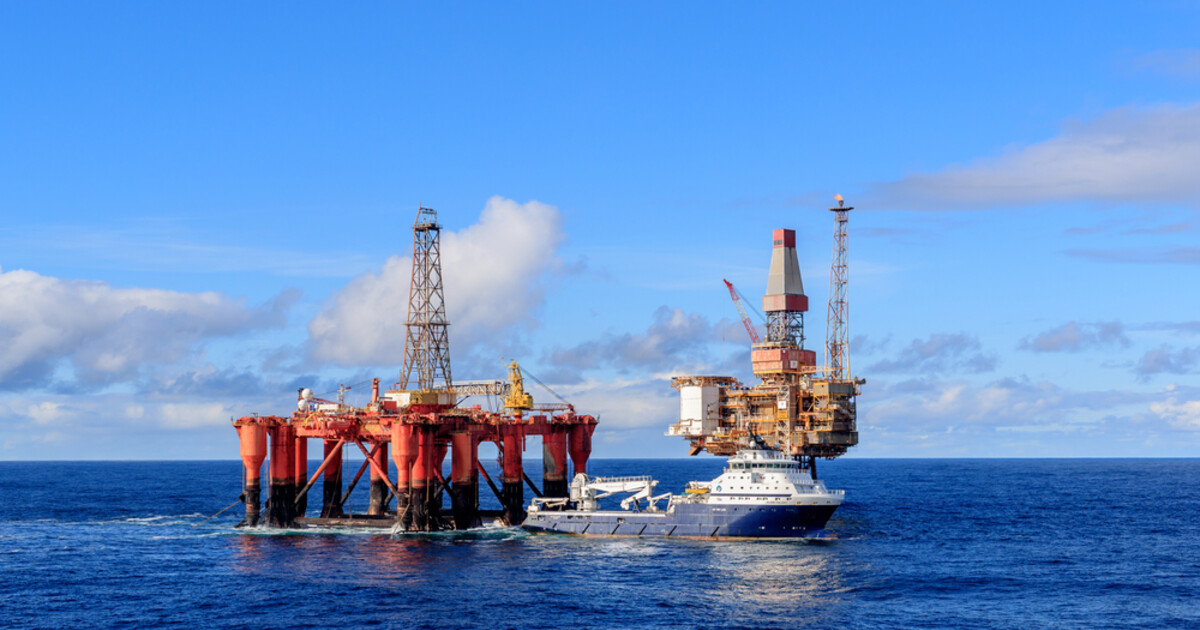 This must be a year of transition away from oil and gas, according to the Scottish Greens. The Party has called for the UK government to do its bit by finally halting the climate-wrecking exploration in the Rosebank oil and gas field.
At nearly 500 million barrels, Rosebank is the biggest undeveloped oil and gas field in the North Sea. Last year the UK government announced that it could approve over 100 new oil and gas exploration licences as part of its latest licensing round.
The Scottish Greens energy and environment spokesperson, Mark Ruskell MSP said:
"Rosebank is a climate disaster waiting to happen. We are already way past the point when we should have been moving away from oil and gas, yet Westminster is doubling down on it.

"2023 is a key year for our recovery and for our planet, and we cannot squander it. It must be a year of transition and change. That is what we are working towards with Scottish Greens in government here in Scotland, where we are investing in onshore wind and have banned new incinerators.

"Yet, with over 100 new climate-wrecking oil and gas exploration licences in the pipeline, and even a new coal mine in Cumbria, the UK government has been utterly unwilling to take the climate action that is so badly needed.

"Renewable energy is the cheapest and cleanest energy available. But we cannot realise our renewable potential as long as we are tied to a Tory government that is more concerned with the profits of its friends in the fossil fuel industry than it is with our environment.

"The climate vandalism has gone on long enough. This must be the year when Rishi Sunak and his colleagues finally do the right thing for people and planet."