Rishi Sunak has just told the world he has given up on climate
Mark Ruskell MSP hits out at Prime Minister on net zero retreat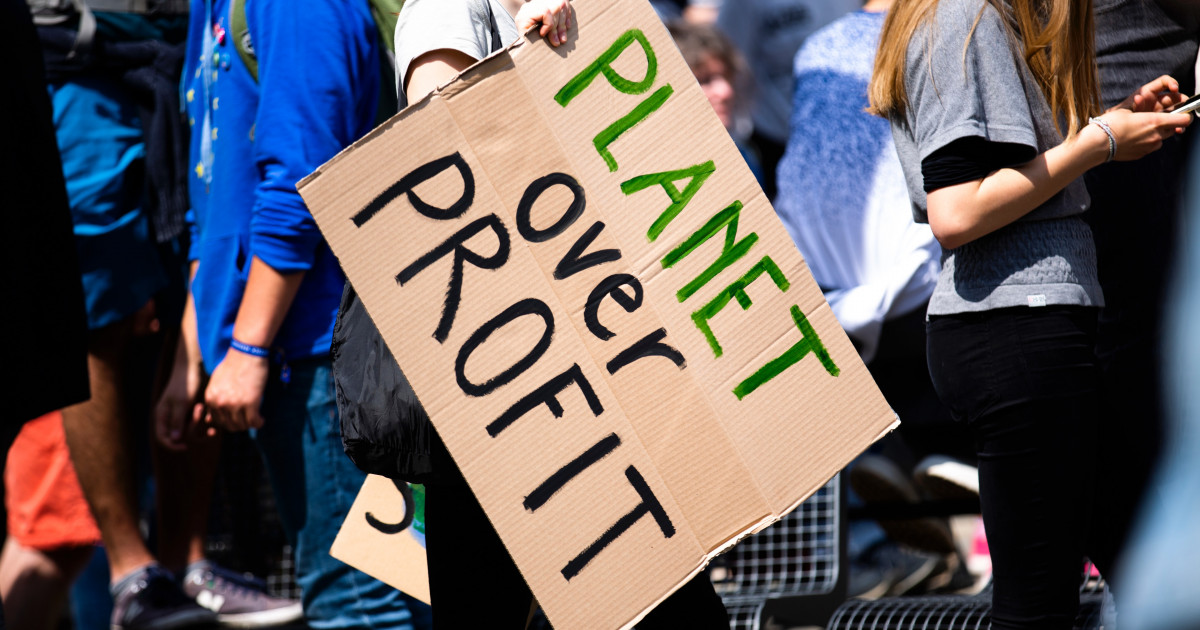 The UK government is offering a blank cheque to polluters and proposing climate surrender, says the Scottish Greens environment spokesperson, Mark Ruskell MSP.
Mr Ruskell said: "How dare the Prime Minister hide behind people struggling with the cost of living crisis that his party was responsible for. How dare he declare that he is unilaterally scrapping schemes designed to tackle the climate crisis, create jobs and save money.
"In one climate denying speech Rishi Sunak has just told the world that his government has given up on net zero, that it has run out of ideas, and it intends to squeeze every last drop out of the economy and the North Sea.
"These proposals are not just disastrous for our environment, but also for our economy. The Tories are turning their back on a huge economic opportunity and the chance to rebuild our country. They have killed the certainty needed by investors to grow new sectors of the economy that are vital for our economic prosperity.
"After 13 years of Tory misrule we are years behind where we need to be in tackling the climate crisis. Now the Prime Minister is treating our environment as another stage of his cynical culture war and giving a blank cheque to polluters.
"Tinkering at the edges is not enough, but now the Tories are u-turning on that. It's not just a climate climbdown, it's a cry of surrender.
"It's a sharp contrast to the bold action that we are taking here in Scotland and will leave us even more dependent on the oil and gas drilling that is doing so much damage.
"Renewable energy is the cheapest, greenest and most secure energy we can have. Yet the Prime Minister is proposing 100 new oil and gas licences and opening a new coal mine.
"We can have a greener, better future, but it won't happen by itself. It needs investment and support that go far beyond anything the Tories are proposing.
"Whether it is getting diesel from cars, transforming the way we heat our homes or moving on from fossil fuels, the Tories are going back on almost everything that could make a difference.
"It's as cynical as it is pathetic. He is thinking about a general election rather than future generations.
"The decisions we make will have an impact for years to come, including long after Rishi Sunak has left office. That is why it is so crucial that all governments show proper leadership, rather than dithering, delaying and hiding from the challenge."