Rent freeze legislation can be template for tenants' rights across Europe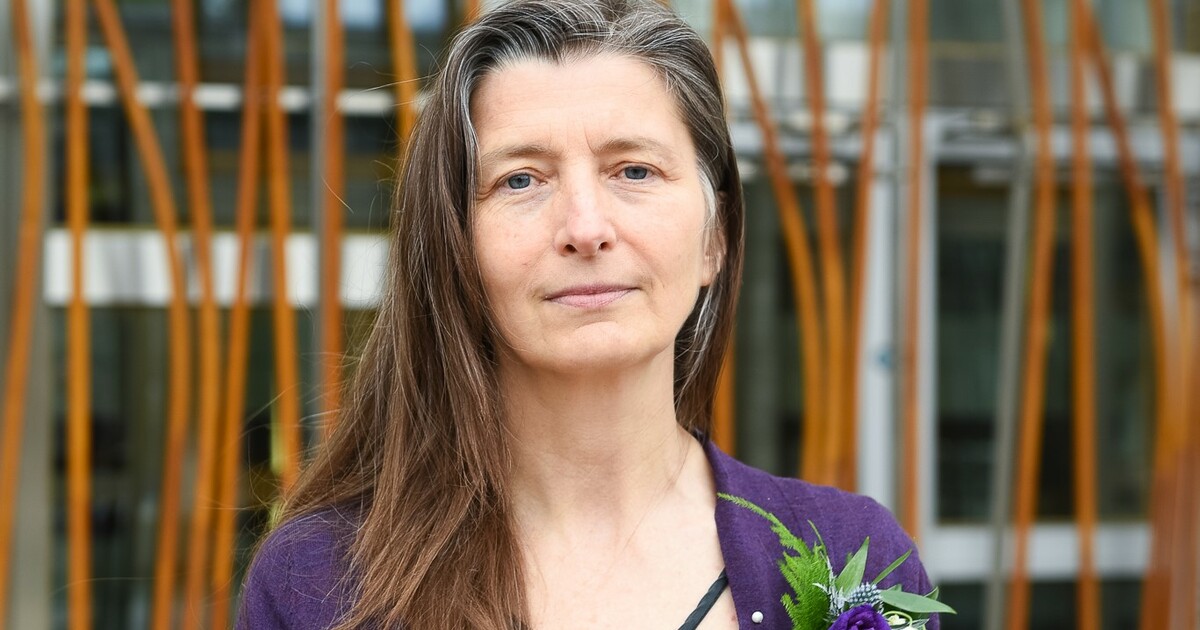 Scotland's landmark emergency legislation delivering a rent freeze and new protections against evictions can serve as a Europe wide template for protecting tenants rights' amid the cost crisis, say the Scottish Greens.
After three days of debate led by Minister for Tenants' Rights Patrick Harvie, working with Cabinet Secretary for Housing Shona Robinson and the First Minister, the new Bill was overwhelmingly backed by MSPs by 89 to 27 votes.
It means almost two million people living in rented housing will have their rents capped for at least six months in response to the cost of living crisis, with the possibility of being extended further.
Ariane Burgess, the Scottish Greens housing spokesperson, said:
"This new Bill ensures vital protections for tenants across Scotland in the face of the ongoing cost of living crisis and provides much needed relief for a huge part of the population most exposed to the crisis.

"These are the most progressive set of tenants' rights anywhere in the UK and are attracting attention from other nations across Europe as they look to react to the ongoing economic challenges for the hardest hit in the face of winter.

"It has been a remarkable effort from activists, representative organisations and politicians to seize the moment amid ever mounting economic crisis to ensure these provisions have been put in place.

"As a party member, I am particularly proud to have been in the Chamber as our co-leader Patrick Harvie made history as the first Green Minister anywhere in the UK to have a Bill become law, not least given its vital importance.

"He and colleagues have worked around the clock to deliver this under detailed scrutiny, and they should take deep satisfaction knowing that their efforts will do so much good.

"Progressive tenants' rights are at the heart of green policies and this is just the start of a journey which was set out in the New Deal for Tenants last year.

"That journey continues. But immediate action was also necessary to address the immediate crisis caused in the most part by this blundering Tory government, their dangerous economic gambles, and their shameful disregard for the welfare of those most in need.

"This shows a stark difference between Greens and Tories, and shows the benefit of having Scottish Greens in Government, something which voters are increasingly recognising. "