Refugees set to get the right to vote as MSPs back Green proposal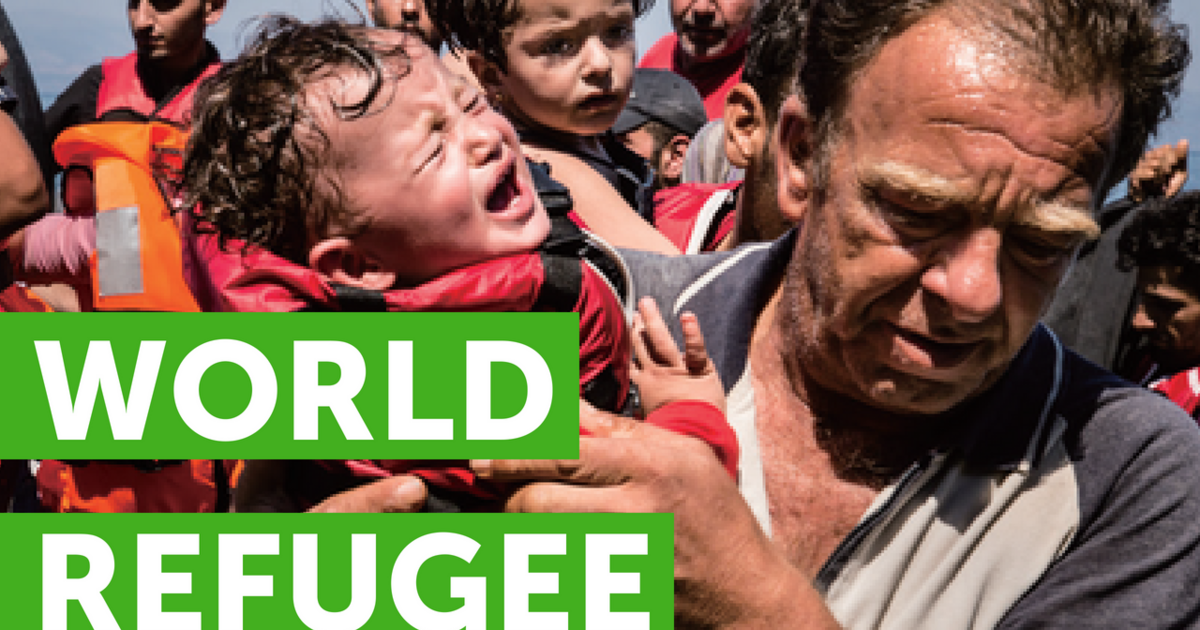 Refugees living in Scotland are set to be given the right to vote after MSPs backed a Green proposal for voting to become an "important component of integration into Scottish society".
When enacted, the amendment from the World Refugee Day debate at Holyrood will see refugees and asylum seekers who are legally resident in Scotland given the ability to vote in all elections and referendums.
Ross Greer, who lodged the motion amendment, welcomed the support from Labour, Lib Dem and SNP MSPs and commitments made from the Scottish Government, but cautioned that asylum powers must be devolved to the Scottish Parliament to help bring an end to Westminster immigration policies "premised on racism".
Greer, the Scottish Greens' external affairs spokesperson, said:
"I'm delighted the Green amendment has been agreed to. The right to vote is a vital to integration and the ability to choose those who represent you is central to who we are as a democracy. For as long as someone who is a refugee or asylum seeker is resident here, this is their home and the decisions we take in the Scottish or UK parliaments and our councils affect them just as much and in many cases far more than everyone else.
"There is only so much that can be done at Scottish or local levels of course. For the most part, asylum policies remain reserved to Westminster. And under Westminster, British asylum policy has been nothing short of disgraceful. The UK has one of the largest detention centre estates in Europe. Almost half of those detained are asylum seekers facing deportation. We are not short of reports on instances of human rights abuse in UK detention centres. The situation is so bad that detainees have often resorted to hunger strikes to protest the inhumane conditions they are held in and the Conservative government has denied a UN rapporteur access to a centre with serious accusations of sexual abuse.
"And whilst we condemn current events in the US, we cannot forget that the UK continues to detain children, despite pledging to end this practice in 2010. It's clear that Westminster cannot be trusted to do the right thing and it's time we devolved asylum powers to Scotland."