Rail fare rise shows need for public bid says Green MSP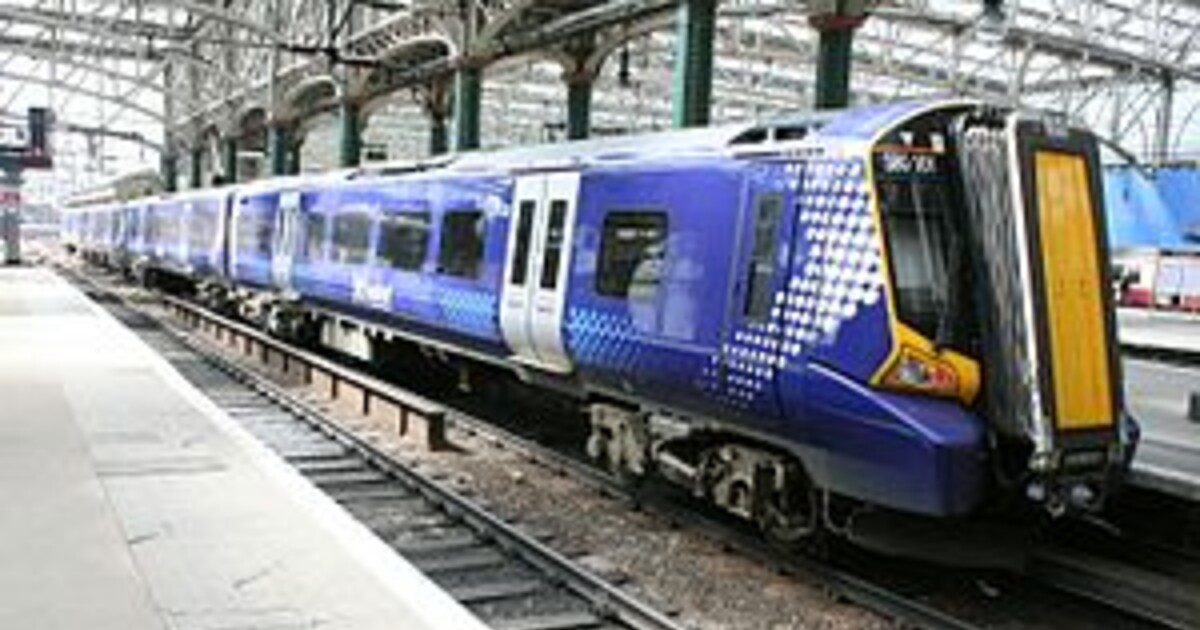 Asking rail passengers in Scotland to pay a significant increase in fares is unfair says a Green MSPs who is campaigning for the Scottish Government to now pave the way for a public sector operator.
John Finnie MSP, the Scottish Greens' transport spokesperson, says it's wrong to ask rail users, particularly on ScotRail trains, to pay for such a significant increase after recent issues with delayed, cancelled and overcrowded services.
Statistics published today by the Rail Delivery Group show that on average, train fares will increase by 3.4% across the UK from 2 January.
Green MSP for the Highlands and Islands, John Finnie said:
"Rail passengers, particularly commuters, in Scotland have had a torrid time as of late. Delayed, cancelled and overcrowded trains are what springs to mind when many commuters think of their rail journey, so to ask them to pay a significantly increased fare for a poor service is wrong. The Scottish Government's transport spending is wrongly focused on new roads when investment in public transport is what's desperately needed.
"Privatised railways are an enormous failed experiment and we saw the East Coast service turned around under public ownership. Rail users in Scotland will undoubtedly be looking to the immediate future where they'll expect the Scottish Government to prepare a public sector bid in time for the contract break-point in 2020. Greens have long campaigned for rail services in Scotland to be put back in public hands and this fare hike is further proof of why we urgently need that."