Public sector pay: Harvie urges real terms rise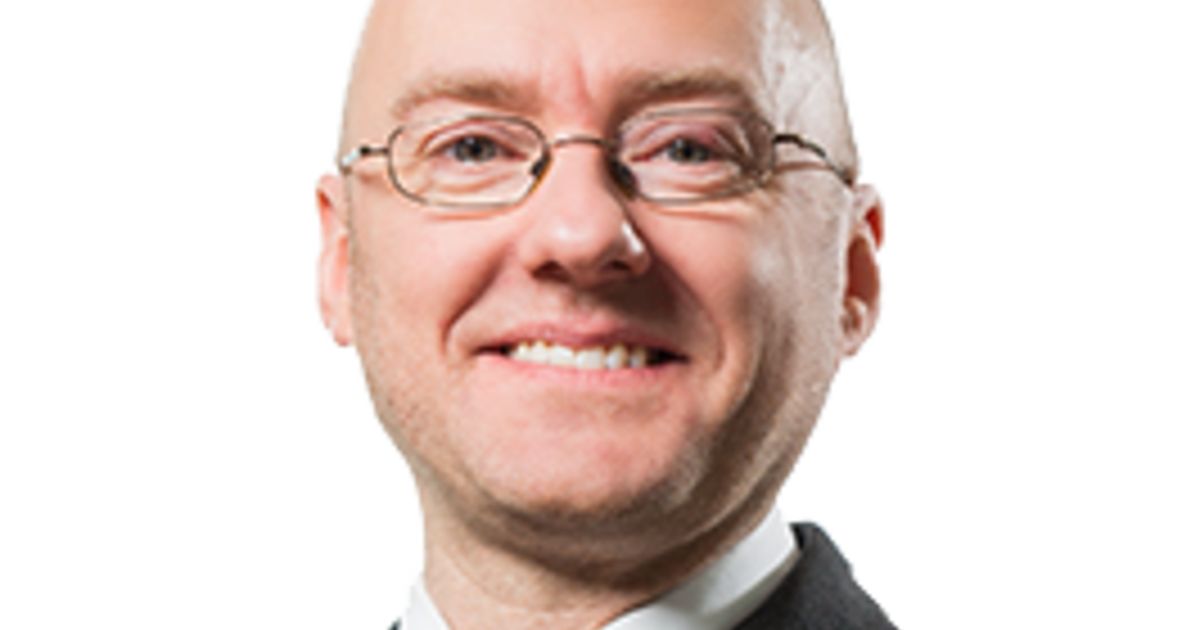 Patrick Harvie MSP, Finance and Economy spokesperson for the Scottish Greens, today added his voice to calls for public sector workers to be given a real-terms pay rise.
Ahead of discussions with the minority SNP government about the 2018-19 budget, the Greens have argued for a fairer system of income tax rates and bands to reduce inequality and raise extra funds for public services.
Today Mr Harvie argues that the SNP's commitment to lift the 1% public sector pay cap that has been in place since 2013 must be above inflation, which is currently at 2.9% and expected to rise, so that workers notice a difference and begin to see the lost value of their earnings restored.
The STUC has called for a "real terms pay rise"; Unison says public sector workers need pay rises at least in line with inflation; PCS says after a decade of severe cuts, the lifting of the cap must mean pay increases of at least 5%.
The Fraser of Allander Institute's recent budget analysis estimated that lifting public sector wages to match inflation would cost approximately £450million, with £80million being returned via income tax receipts.
The Scottish Greens' proposal to cut income tax for lower earners and increase it for higher earners would generate an extra £330million.
Patrick Harvie MSP said:
"Public sector workers play a vital role in our communities, from nursing and social care staff to teachers and police officers. The real-terms pay cuts they've endured must end if we're to tackle inequality, support recruitment and retention of staff, and help build a fairer and healthier economy.
"SNP ministers' decision to stop copying the pay policy of the UK government is welcome and they must be prepared to consider a wage rise that goes beyond the rate of inflation. Greens will continue to place public services at the heart of the budget debate. Our influence last year saw the reversal of £160million of proposed cuts to council services, and the scrapping of a proposed tax break for higher earners, and we are determined to make further progress.
"By setting more proportionate rates and bands of income tax, we can start to address years of unfairness in public sector pay. We must also keep up the pressure on the UK government to end the pay cap south of the border as this will release extra funding to support a pay rise for Scottish workers."