Prime Minister must explain if he was innocent or careless over Zahawi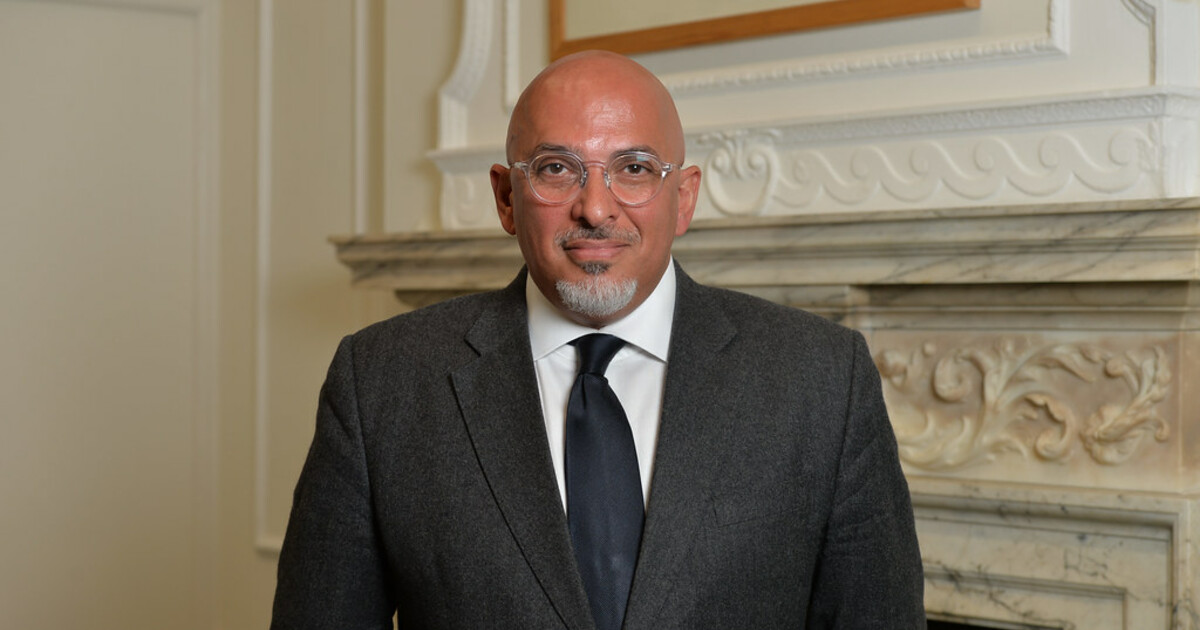 Prime Minister Rishi Sunak must sack Nadhim Zahawi immediately and explain if he was innocent or careless in appointing the former Chancellor, fined for tax anomalies, the Scottish Greens says.
Party economy spokesperson Maggie Chapman MSP said Zahawi being given a role in Sunak's cabinet was greeted with surprise at the time, but was now genuinely concerning, and left more questions than answers.
The head of HM Revenue and Customs, James Harra, has suggested that the millionaire Tory Chairman did not make an "innocent error" in his taxes.
That heaps further pressure on the Sunak to remove Zahawi, as they spend a day with colleagues at the PM's lavish retreat, Chequers.
Ms Chapman said:
"Nadhim Zahawi's position is totally untenable. He has to go. If the Prime Minister had an ounce of credibility he would have already sacked him.

"It beggars belief that he remains in post. It raises fundamental questions as to why he has not been sacked. Was the Prime Minister innocent, careless or duped in bringing him into team Tory?

"How can we have a situation where one of the most senior politicians in the country is breaking the same tax laws that his government is responsible for?

"His appointment surprised some at the time, but gives cause for serious concern over the Prime Minister's judgement now.

"Every day that Zahawi remains in office is an insult to the millions of people and households around the country who pay their taxes correctly and on time.

"There have been far too many pathetic excuses. If it's a choice between the head of HMRC or Nadhim Zahawi then I know who I am more likely to believe.

"It is time for Rishi Sunak to stop trying to justify the unacceptable. It's time for him to finally do the right thing and sack Nadhim Zahawi."