Pressure on councils after incineration to be reviewed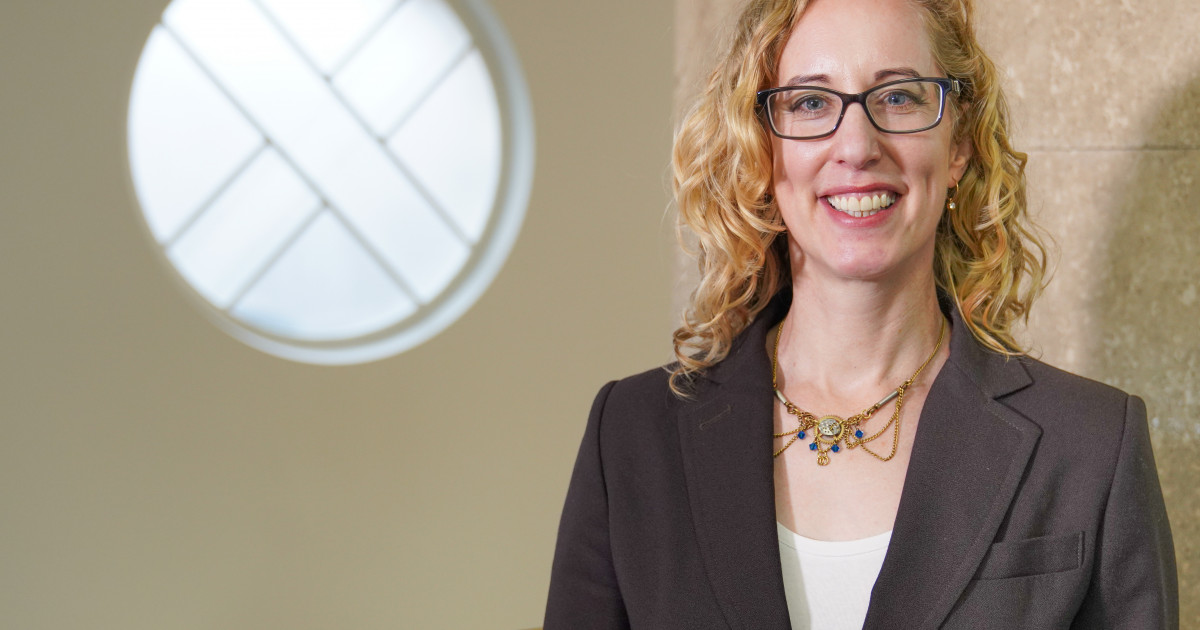 Councils across Scotland with plans to open polluting waste-to-energy plants are today under pressure after the Scottish Government announced a review of their future.
In government the Scottish Greens have launched a major review of the future of incinerators. It will examine the role incineration plays in Scotland's waste hierarchy, including whether there is a need for any new incineration capacity at all.
This comes as councils across Scotland plan to double Scotland's incineration capacity, which could lead to three quarters of household waste being burned for energy – locking in demand for waste for decades.
Scottish Greens environment spokesperson Mark Ruskell said:
"Incineration has no future as a solution for tackling the climate crisis, as it produces climate emissions and relies on current unsustainable levels of waste. Yet many local authorities have been all too keen to build even more waste-hungry incinerators as a quick fix to the forthcoming landfill ban.
"Labour's credibility on this issue is up in smoke, because for all their bluster in Holyrood, Labour-run councils have approved new incinerators in North Ayrshire and Fife and looks set to approve one in North Lanarkshire too. Of course, Labour worked with the Tories in Aberdeen to rubber stamp a vast new incinerator in the city, and the Tories have plans for Aberdeenshire and Perth and Kinross too. It has been up to Greens, locally, to oppose these plans.
"Now that the future of incineration is in question, councils should halt their incineration plans and look instead at how they can support a circular economy."