Poll shows public want Parliament pension fund to stop investing in firms that contribute to wars, climate change & ill-health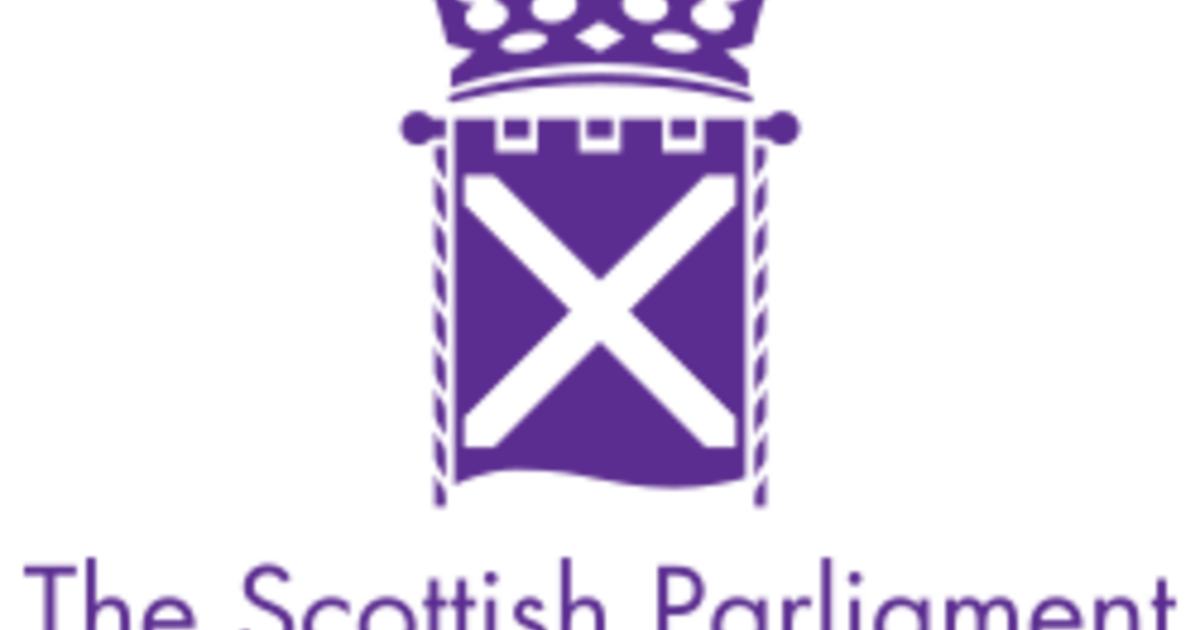 New polling for the Scottish Green MSPs is set to pile pressure on managers of the Scottish Parliament's pension fund to stop investing tens of millions of pounds of public money in firms that contribute to wars, climate change and ill-health.
John Finnie MSP, Justice spokesperson for the Scottish Greens, has been a consistent campaigner on the issue, revealing the extent of such investments in 2014.
Now, a poll of 1,000 Scots by Survation shows that, of those expressing an opinion, 72 per cent say the MSP pension fund should not be able to invest in companies involved in arms manufacture, fossil fuel extraction and tobacco, while 28 per cent say it should.
On Thursday this week (8 Mar), Mr Finnie is due to question the parliament's Corporate Body on its pension fund investment strategy and whether current and former MSPs will be consulted about which industries their pensions support.
John said:
"The pension fund for MSPs is complicit in the misery caused by warfare, climate change and the legacy of the tobacco industry. Anyone with an ounce of ethics would want this fund to get out of those investments, and it's now clear that is also the view of most Scots.
"The managers of Holyrood's fund cannot wring their hands any longer. In light of major divestment announcements recently from the likes of Edinburgh University, Lloyd's of London and even New York City, there's simply no excuse. I will continue to press for change."