Plans for public toilets and water fountains backed by MSPs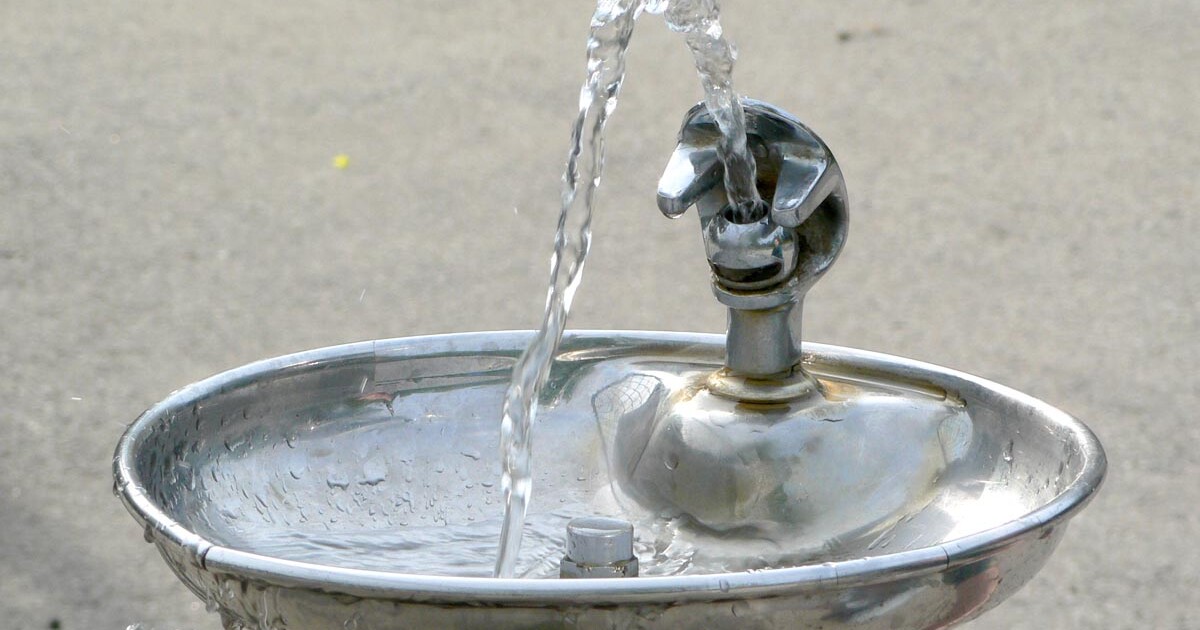 Councils could soon be obliged to consider how the provision of public toilets and water fountains could be improved after a Green MSP's amendments to the planning bill were backed by a Holyrood committee today.
The Scottish Parliament's local government committee backed the move during amendments to the planning bill by four votes to three. If the proposal becomes law, then all planning authorities will have to make a statement in local plans about how to improve provision. This could include, for example, requiring all developments over a certain size or in certain locations to include water refill points and public toilets.
Alison Johnstone, the Scottish Greens' health spokesperson said she was surprised SNP MSP's attempted to block her toilet plans because up to six million people in the UK suffer from a form of urinary incontinence. This affects all age groups, including the elderly, pregnant women, families with young children, people with a disability or medical condition.
Johnstone's other proposal to allow councils to consider introducing more water fountains is aimed at addressing what she sees as an "urgent environmental problem" where free water outlets will reduce the need for single-use plastic bottles.
Green MSP for Lothian, Alison Johnstone said:
"A lack of accessible and functioning public toilets reduces the quality of our neighbourhoods, city centres parks and other public places. We are seeing the widespread closure of public conveniences across the country, with the number of council-owned bathrooms being slashed from 759 in 2000 to 421 in 2018. [2]
"The NHS estimates between 3 to 6 million people in the UK suffer from some degree of urinary incontinence and the shortage of public toilets can hamper their quality of life. I have received correspondence on this issue from people across Scotland. Accessing a toilet is a basic human right, yet it's one that's being overlooked with increasing frequency. I've heard from people whose dignity and privacy have been severely impacted. This is a matter which hasn't received the attention it deserves."
On the amendment to introduce more public water fountains, Johnstone said:
"There was a time when public water fountains played an important role in improving public health. As with public toilets, they were introduced by the Victorians into our towns and cities, but many of these have been lost today.
"It's often quicker and more convenient to buy a one-off plastic bottle than to hunt for a safe place to refill a reusable water bottle. Providing refill points is a simple way to get people to ditch plastic bottles."