Patrick Harvie: Russia report is serious warning about our democracy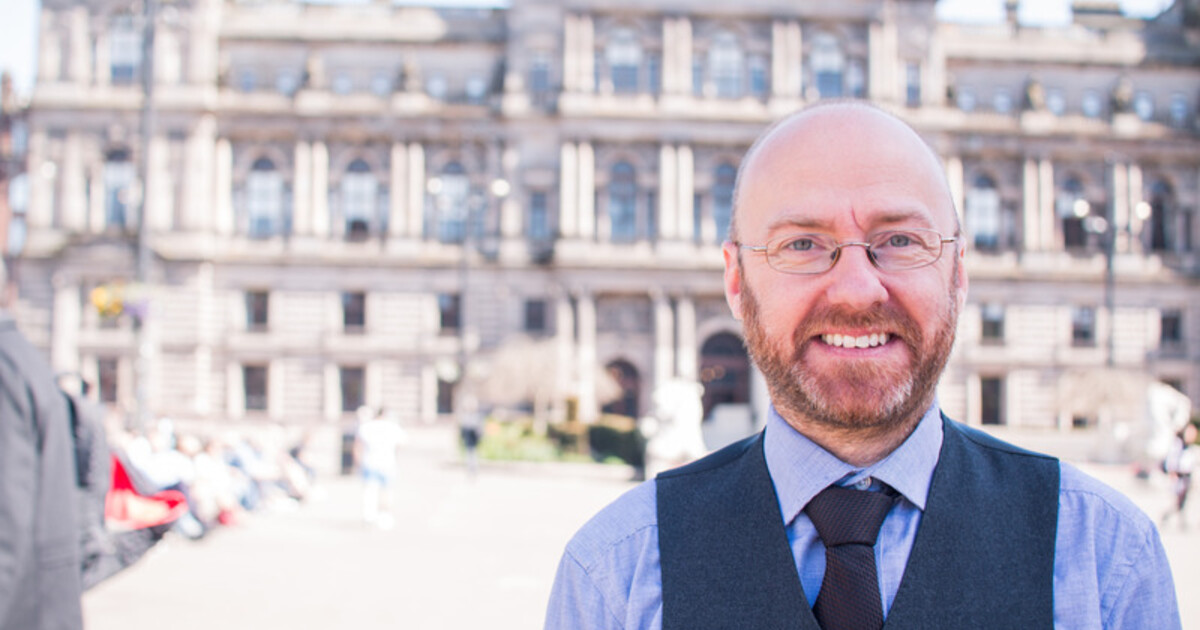 Westminster's Intelligence and Security Committee has published its long-awaited report into Russian interference in UK democratic processes. It concludes that the UK Government has not taken the threat seriously enough.
Responding to the publication of the report, Scottish Greens co-leader Patrick Harvie said: "We know Russia played a role in the election of Donald Trump, and we've seen similar techniques used in elections in France and the Ukraine, but this report says it is the 'new normal' in the UK. It represents a serious warning about the integrity of our democracy.
"Political debate has been tarnished by hacking, dark money and bot armies that foster and spread misinformation and extreme views on social media. But Russia's influence goes further than that. Super wealthy Russian oligarchs have bought swathes of London properties and donated to the Conservative party. One paid £160,000 for a game of tennis with David Cameron and Boris Johnson. It is therefore deeply worrying that the UK Government supressed this report for so long.
"Russia and the American alt-right have a common aim - they want to suppress voter turnout and influence voters to destabilise our democracy. Only robust transparency and accountability can challenge this, along with protection of our democratic processes."