Our position paper on Brexit outlines risks to human rights, democracy and devolution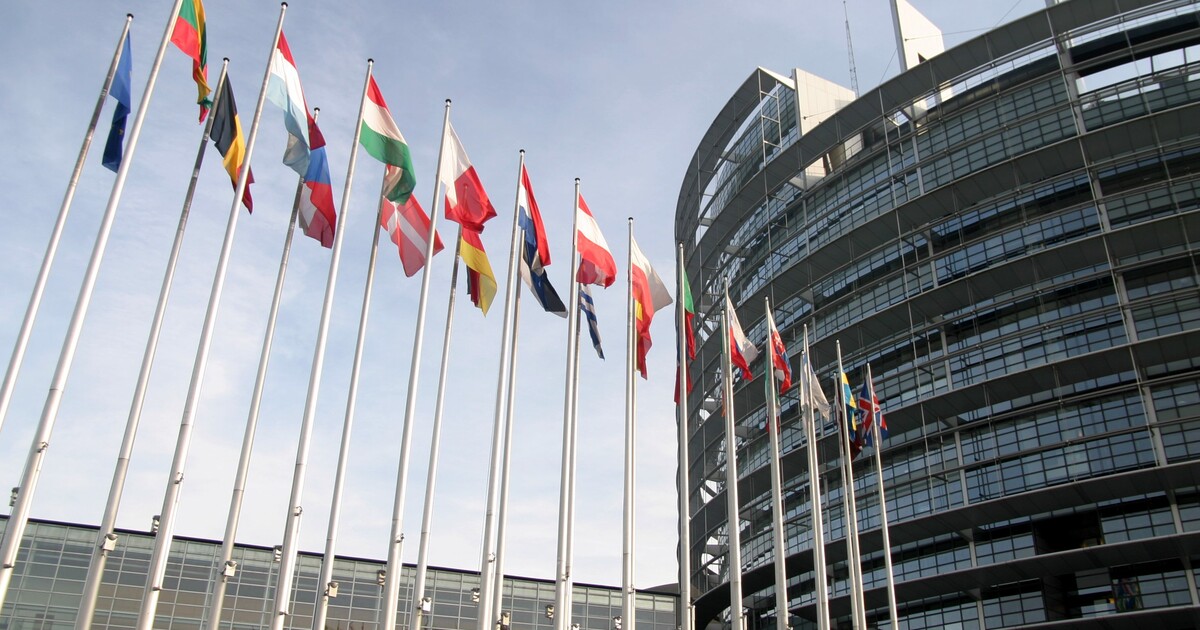 The Scottish Greens today (3 Oct) published a position paper on Brexit, outlining the risks to human rights, democracy and devolution from the UK Government's Hard Brexit.
The paper - Preparing for Impact - also lays down challenges to the Scottish Government over its use of devolved powers, and its approach to the living wage and environmental justice.
Central to the Greens' position is the need to devolve control over the immigration system to end the UK's current "punitive measures" and instead operate "on the recognition that free movement of people is essential and of considerable benefit to Scotland, both economically and culturally."
The Greens' paper restates the party's belief that the EU Withdrawal Bill is a power-grab and while Scotland should continue to have as close a relationship as possible with the EU, preparations must be made for a Hard Brexit.
The paper also states:
* So-called 'Henry VIII powers' mean the UK Government can act without a parliamentary vote and affect devolved areas without the consent of the Scottish Parliament.
* Green MSPs want the Scottish Government to agree that it will not replicate this lack of democracy, and want Scottish Ministers to agree a Terms of Reference to ensure any decisions prompted by EU withdrawal are fully accountable to the Scottish Parliament.
* Successive UK Governments have been openly hostile to the EU's leadership on workers' rights, so competence over labour regulation must be devolved to allow the Scottish Parliament to protect and improve workers' rights.
* In light of Brexit, the Scottish Government should revisit public procurement rules to ensure that contractors adopt high working standards including payment of the living wage and action to end zero-hours contracts.
* Environmental protection functions currently carried out by EU institutions must be transferred to relevant Scottish bodies such as SEPA, with sufficient funding so they can carry out these roles effectively.
* A new Environmental Court must be established in Scotland to replace the functions currently fulfilled by the European Court of Justice.
Ross Greer MSP, External Affairs spokesperson for the Scottish Greens, said:
"Greens campaigned for a Remain vote, and Scotland resoundingly backed Remain. But our voice has been repeatedly ignored by a UK Tory Government intent on a Hard Brexit that will devastate our economy, people's pay packets, our public services and break up families who've chosen to make their home here.
"While we still seek as close a tie to our EU partners as possible, Scotland must prepare to mitigate the worst effects of the cliff edge that Ruth Davidson's party is steering us towards.
"Central to this is the UK Government's discriminatory position on EU citizens, which undermines basic rights. Demanding minimum income thresholds for family unification, expensive fees for visas, and a restrictive definition of family members is simply intolerable.
"By devolving migration policy, Scotland can bring fairness and equality into the system, ensuring we keep hold of the economic and cultural benefits of free movement. The position paper we publish today continues to challenge to UK Government to listen to Scotland but it also presents a challenge to the Scottish Government to prepare for what lies ahead."