Our MSPs bring vote on scrapping unfair, outdated Council Tax & steps to establish fairer replacement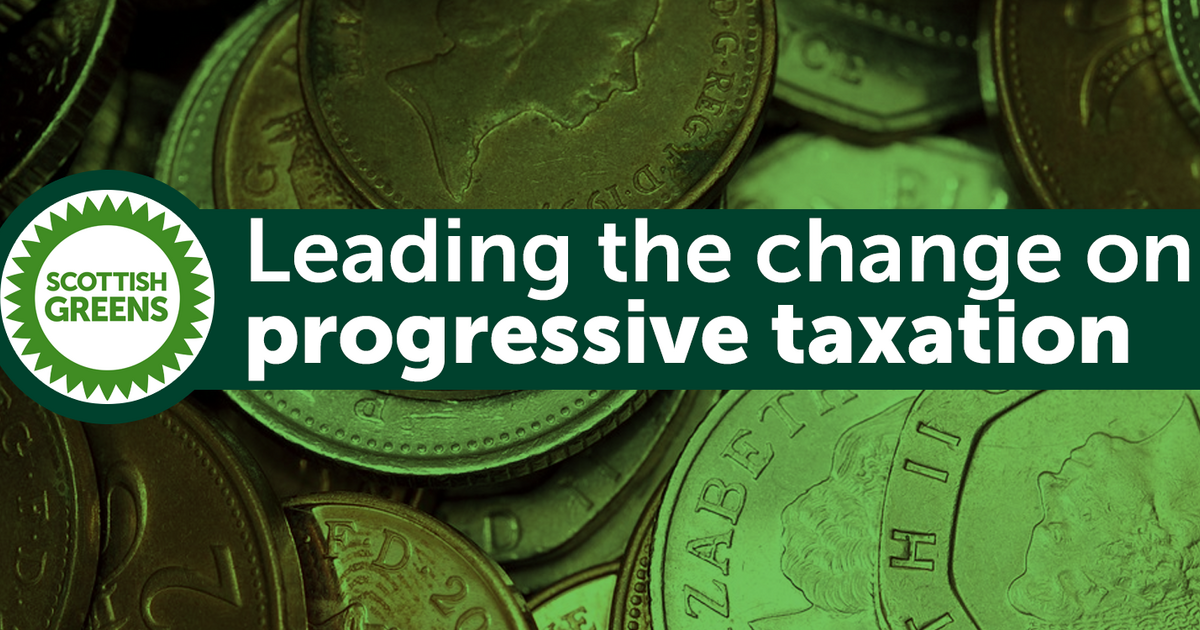 Scottish Green MSPs are to bring a vote in Parliament tomorrow (Wed 28 Mar) to force the Scottish Government to agree to scrap the unfair, outdated Council Tax and to convene a cross-party group before the Summer to begin the work to establish a fairer replacement.
The debate comes ahead of the new financial year next week, when a fairer system of income tax kicks in following Green pressure.
Green MSPs have already warned they cannot enter into discussions over the next Scottish budget if the minority SNP government continues to stall on local tax reform.
Council Tax continues to be based on property values from 1991, and most households are in the wrong band, paying the wrong amount. People in properties worth fifteen times as much as the lowest value homes only pay three times as much tax.
Council Tax only makes up 12 per cent of local authorities' income, giving them limited ability to fund rising demand for services.
In the 2016 Holyrood election, the Scottish Greens proposed a proportionate and locally-controlled property tax under which most households would pay less than at present. It would be phased in over a number of years as Council Tax was phased out, and would include reliefs and deferrals.
Andy Wightman MSP, Local Government spokesperson for the Scottish Greens, said:
"The public are being penalised with an outdated, unfair system under which most households are paying the wrong amount. Successive Scottish Governments have ducked this issue but with a parliament of minorities, we have a chance to build on the agreement struck during the 2015 cross-party Commission on Local Tax Reform that the present Council Tax system must end.
"In the same way that Green pressure has resulted in a shift toward a fairer system of income tax, with lower earners paying less and higher earners paying more, we must see a shift in local tax so we have a fairer system that gives local authorities flexibility to raise the funds they need for local services. I hope other parties agree that after years of talking, it's deeds not words that count, and we must see movement on this issue before the Summer."