Our campaign for the Scottish Parliament to back a Climate Emergency Bill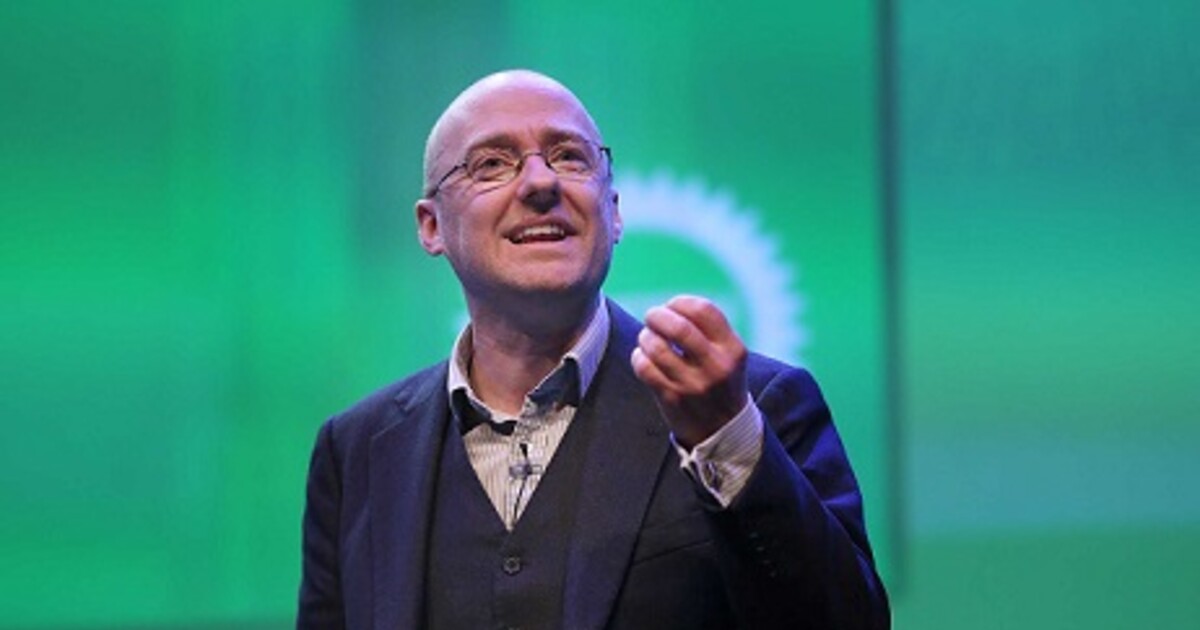 Greens have today (6 December 2018) launched a campaign for the Scottish Parliament to back a Climate Emergency Bill.
Following the First Minister's appearance at the international climate talks in Poland this week, where she said 'it's important that we continue to raise our ambition', Greens have called on her to commit to a target of zero emissions within the current Climate Bill.
The latest science coming from the Intergovernmental Panel on Climate Change is that we have just twelve years to act to avoid catastrophic climate breakdown. A new Scottish Greens report sets out what that means if Scotland is to deliver its fair share of global action.
The Greens say the Government's Climate Bill fails to respond to the latest climate science, and that it should be upgraded to a Climate Emergency Bill that includes:
• A target for net-zero greenhouse gas emissions by 2040;
• An ambitious interim target to cut emissions by 77% by 2030; and
• A radical ten-point plan of actions, to be taken within one year of the Bill passing.
Scottish Greens' co-convenor Patrick Harvie MSP, said:
"Climate experts are united in saying that we must deliver massive emissions reductions over the next decade or we face climate breakdown.
"There is still time, but we need the Scottish Government to act now to strengthen its Climate Bill, recognising this is a national and global emergency.
"Committing to a timescale for zero emissions can spur new ideas to go beyond what's currently thought possible. Our climate crisis demands visionary leadership and the Greens are determined to lead the way.
"It will also be good for Scotland – creating green jobs, delivering cleaner air and warmer homes, and protecting and restoring our world-renowned natural heritage."
Greens have also set out a ten-point plan for actions that can be taken now, including leading an energy transition away from fossil fuels; matching the Netherlands' levels of funding for walking and cycling; better buses and reliable rail that are publicly funded and cheap to use; and introducing a single use plastics tax that would raise at least £50m for new green investment.
Patrick Harvie added:
"I welcome the First Minister's participation in the UN climate talks, and her pledge to step up efforts. Now she is back, she needs to put these words into action, starting with transforming the proposed climate bill into a climate emergency bill that would maintain Scotland's position as a global climate leader."