Our 10 priorities for tackling Child Poverty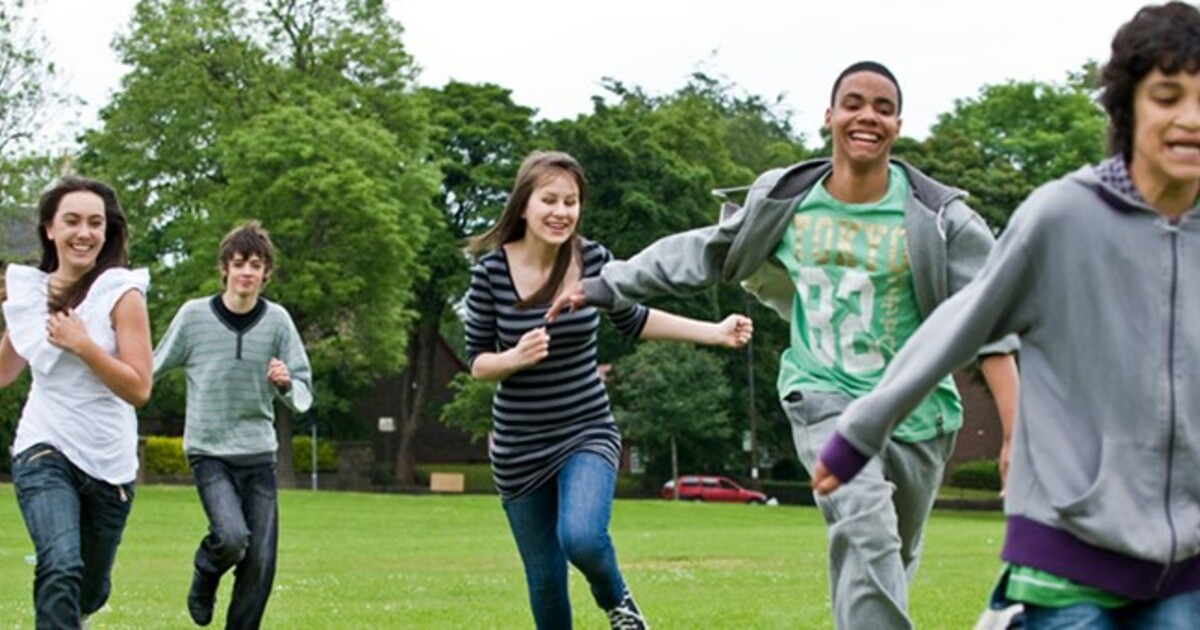 Scottish Green MSPs today (29 Mar) welcomed the announcement from Scottish Ministers of £500,000 to fund the Green manifesto pledge of a programme that boosts the incomes of preganant women and families at risk of poverty.
Alison Johnstone MSP, Social Security spokesperson for the Scottish Greens, secured agreement from ministers in 2016 that Glasgow's successful Healthier Wealthier Children scheme would be rolled out nationally.
Today's funding announcement - part of the government's Child Poverty Delivery Plan - comes as the Greens publish their own set of ten priorities that they will continue to pursue in Parliament:
1. Healthier, Wealthier Children: Funding for midwives and health visitors to help parents in financial difficulty access the benefits and and financial help they're entitled to.
2. Top-up Child Benefit: Increasing Child Benefit by just £5 would lift 30,000 children out of poverty.
3. Uprate Benefits in line with inflation: Green amendments to the Social Security Bill that would have automatically uprated all forms of assistance were rejected.
4. Scrap the Benefit Cap: The cap has removed thousands of pounds a year from 2,700 families in most need. Mitigating this should be a priority for the Scottish Government.
5. End the 'Two Child' limit on Tax Credits and Universal Credit.
6. Support Carers: Government has adopted the Green manifesto pledge of a young carers grant but the level is still below what is required.
7. Poverty Proof the School Day: Expand free school meals, improve school clothing grants.
8. Tackle High Cost Credit: Support community initiatives so people aren't forced to turn to rent-to-own stores and doorstep loans.
9. Pay benefits automatically: People entitled to benefits should receive them without having to apply repeatedly, or through multiple systems.
10. Universal Basic Income: Follow pilot projects in Glasgow and Fife closely, and continue to research the option of a minimum income standard.
Alison Johnstone MSP said:
"One in four children in Scotland now lives in poverty, damaging their health, development and education. The level of child poverty in Scotland is predicted to rise, so we need to take urgent action to prevent this.
"Funding to roll out the Healthier Wealthier Children scheme is welcome, and shows that Greens are leading the change that is required to tackle child poverty. With the action plan we publish today, we make clear our priorities to lift people's incomes, invest in our welfare system and local services.
"I would urge the Scottish Government to take a close look at these proposals, which would represent the best use of this Parliament's existing powers to tackle poverty."
Child Poverty Delivery Plan (Scot Gov)
Tackling Child Poverty - Green priorities
Alison secures commitment over project that helps children in poverty (Sep 16)