New funding for community housing trusts shows Greens delivering for rural Scotland
With Scottish Greens in government we are delivering for rural Scotland.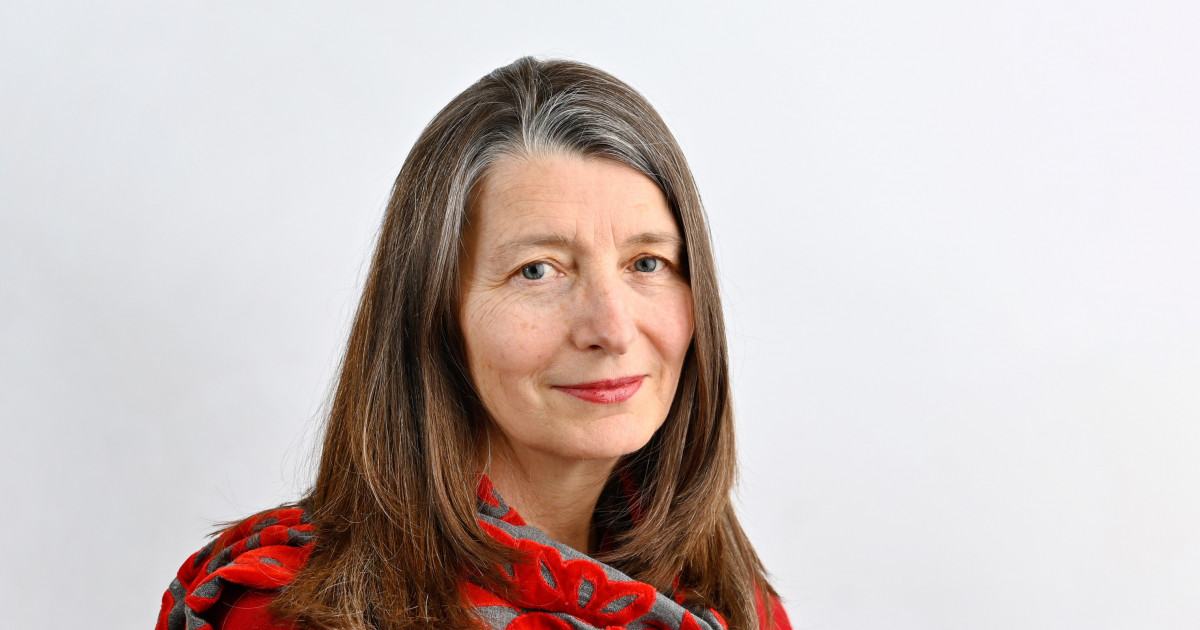 The Scottish Greens have welcomed a groundbreaking new fund to deliver more affordable homes in remote and rural areas in Scotland.
The fund, worth up to £960,000, is being delivered jointly by the Scottish Government and Nationwide Foundation, providing funding for Communities Housing Trust and South of Scotland Community Housing.
The new package delivers on a key policy in the Bute House Agreement between the Scottish Greens and the Scottish Government.
Welcoming the announcement, Scottish Greens rural affairs spokesperson, Ariane Burgess MSP, said:
"Community housing trusts play an increasingly important role in the more rural communities where a handful of new homes can ensure a community's population is given the opportunity to grow. But the potential to do so much more is huge, so this funding package provides greater certainty to plan work over the next three years and deliver the high quality affordable housing that is so badly needed.

"This was an important commitment in the cooperation agreement between the Scottish Greens and the Scottish Government and I am delighted that we are making it a reality

"Scottish Greens in government are delivering for rural Scotland."