National Trust objection shows Flamingo Land need to 'give up' on Loch Lomond 'resort'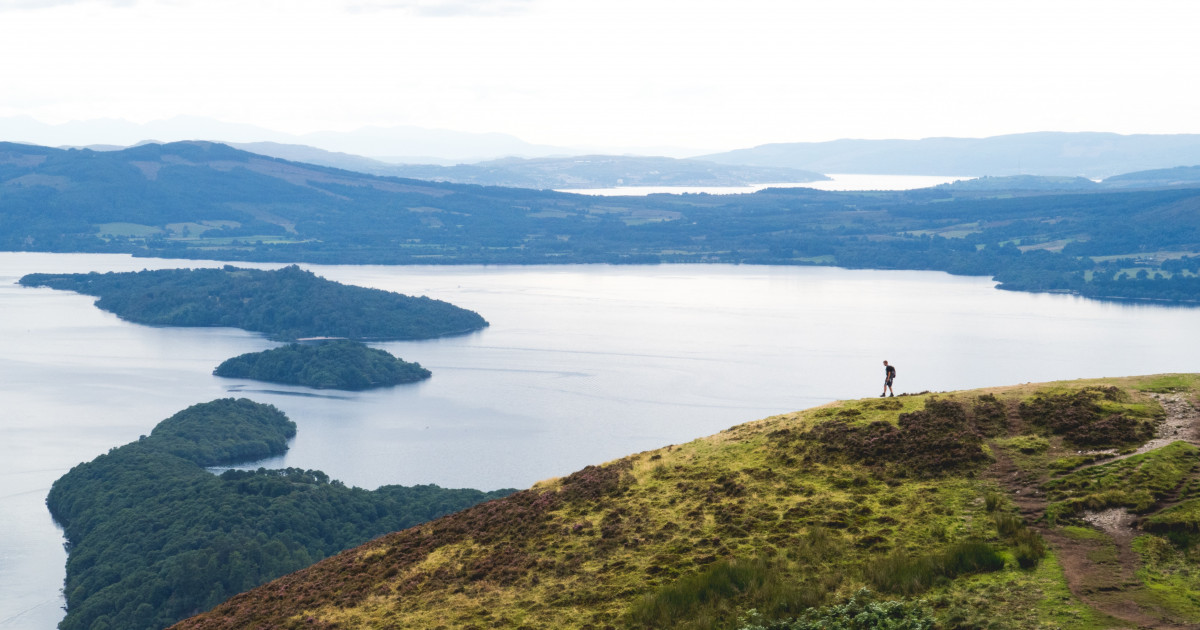 It's "time for Flamingo Land to give up" following a game-changing objection to their controversial bid to build a major tourist 'resort' on the shores of Loch Lomond, according to the Scottish Greens.
The National Trust for Scotland, the country's largest membership organisation, which owns Ben Lomond and is responsible for two of the Loch's islands, recently became the latest organisation to lodge an objection to the plans.
In a letter to Loch Lomond and the Trossachs National Park, the Trust lays out a strong objection to the impact on ancient woodland, the likely impact on the local economy and traffic congestion.
The letter says that NTS
"..are concerned that there will be direct loss and potential damage to a significant area of ancient woodland across the site which we do not support" and that "The attraction of the extra jobs and enhanced tourism offering this would bring to the Balloch area is understandable, however it seems at such a scale it would draw business away from the existing tourism businesses and compete with them for a limited supporting labour market." They "…. are mindful that the scale of this development may disturb the very values visitors are looking for when they come to the area." [1]
The Scottish Greens MSP for West Scotland, Ross Greer, commented:
"I'd like to thank the National Trust for their powerful objection, which makes a very strong case for Flamingo Land's plans to be rejected.

"It joins a long list of other respected voices including the Woodland Trust, Ramblers Scotland, over thirty two thousand members of the public who have objected via our online portal, and the vast majority of respondents to two recent surveys of local residents. Even the National Park's own Estates Department has expressed severe concerns about aspects of the plans."

"Despite a glossy PR operation, it's clear which way this is going. It's time for Flamingoland and their partners to give up for good. The sooner the community is allowed to move on from this threat, the better."