More help needed to meet mental health needs of asylum seekers, says Green MSP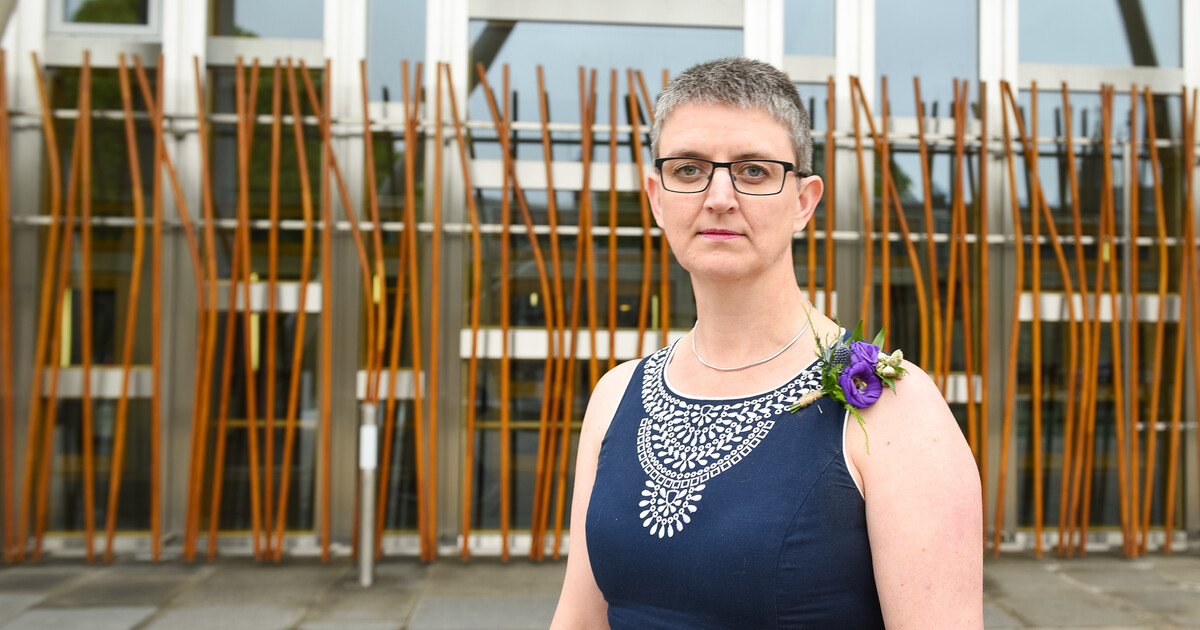 Ensuring asylum seekers and refugees have equality of access to mental health services, including specialist provision, is essential to prevent mental health crises in our communities, according to Scottish Green MSP Maggie Chapman.
She highlighted the need in a Question to the Scottish Minister for Mental Wellbeing and Social Care.
This month saw the publication of the final report of the Independent Commission of Inquiry into Asylum Provision in Scotland, by Helena Kennedy KC.
The report highlights avoidable failings in the provision of care to New Scots during the Covid pandemic and made recommendations for both the UK Government and the Scottish Government. One such recommendation is that the UK Home Office provides £5 million annual funding for mental health support.
Speaking after the question session, Maggie Chapman MSP said:
"The refugee and asylum system is the UK's Home Office's responsibility. But mental health in Scotland is ours, and there is still urgent work we can - and should - do.

"Many of the asylum seekers and refugees that choose to make Scotland their home have fled brutal conflict zones and endured terrible circumstances and trauma. They have already been failed by a cruel and institutionally racist Home Office.

"Ensuring that they have equality of access to mental health services, including specialist provision, is essential to prevent mental health crises in our communities in the future.

"There is a terrible human cost to leaving people abandoned. This was clearly highlighted by Baroness Kennedy's damning report and the testimonies of those affected.

"That is why I have urged the Scottish Government to engage with the Scottish Refugee Council, Refugees for Justice, and other stakeholders to ensure that we understand the scale of need for mental health support and that the systems in place to provide it are robust and sustainable."