Minister urged by Greens to stop salmon farm expansion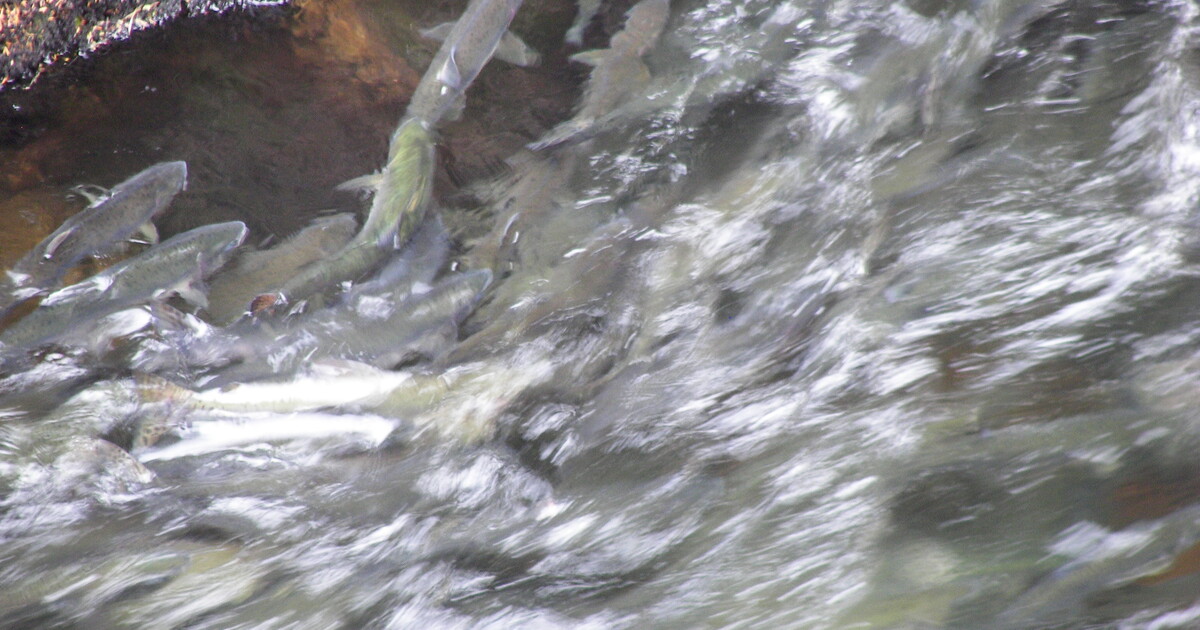 The rural economy minister is under pressure from the Scottish Greens to put a moratorium in place on fish farm expansion in Scotland.
Mark Ruskell MSP, the Scottish Greens' environment spokesperson, says Fergus Ewing, who is due to appear before Holyrood's Rural Economy committee tomorrow (Wed), should introduce a ban on any new fish farms until SEPA is able to provide new regulations. In 2016, the environmental protection agency revealed that they had no budget to begin research into the impacts of expanding the fish farming industry.
In December 2017, the First Minister said she had "concerns about aspects of fish farming" after Mark Ruskell pressed the government for its response to a BBC investigation that revealed that hundreds of tonnes of dead salmon were being "shipped across Scotland in lorries that leak waste on to the roadside".
Mr Ruskell said:
"If the Scottish Government wants to double the size of the salmon farming industry, then ministers should fund independent research and regulation to protect the environment that our coastal communities rely on. Given the rapid expansion of this industry, it's simply unacceptable that our environmental regulator has no independent research budget to examine its impact and has had to reduce its own laboratories from eight to two.
"If the government has 'issues of concern' about salmon farming in Scotland, then it must put a moratorium in place to halt expansion until the many environmental concerns can be independently assessed. If Fergus Ewing cares about preventing marine pollution, then he'll accept the Greens' call for a moratorium."