Minister dodges Green question on indy visas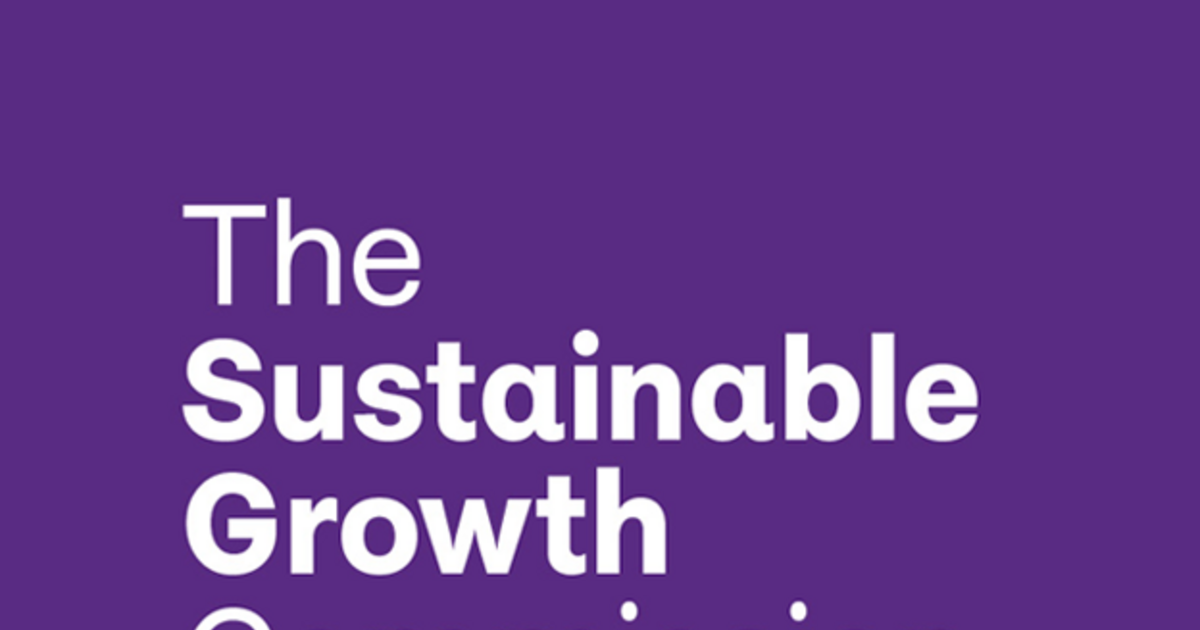 A recommendation in the SNP's growth commission report, suggesting that an independent Scotland could centre its immigration policy on selling so-called 'golden visas', has been challenged by a Green MSP.
Patrick Harvie, the Greens' finance spokesperson, pressed the SNP's Derek Mackay today at Holyrood to distance himself from the proposal to sell visas to super-rich migrants and instead choose an "open and welcoming approach".
Last week Mr Harvie welcomed the publication of the Sustainable Growth Commission report, but stressed that focussing on GDP growth ahead of improving people's quality of life, or achieving a sustainable economy, is a "flawed approach".
Harvie, Glasgow's Green MSP, said:
"It's clear that everybody with a shred of human decency wants to see an end to the 'hostile environment' on immigration which the UK government has deliberately created. So it's good to see that the Growth Commission is proposing a far more positive approach in general. However, that should mean abolishing the financial threshold for investment as a qualification for new immigrants, not merely adjusting it.
"The Commission laments that 'if you only have, say, between £250,000 to under £2 million available, neither you nor your investment is welcome on a visa, and if less than £10 million you are not welcome to stay'. Only a minuscule proportion of the people who might come and make a meaningful contribution to Scottish society have this kind of money to throw around.
"If it's a choice between being an open and welcoming country, or selling visas to the super-rich, the Greens will choose the open and welcoming approach every time. It's unfortunate that the finance secretary, a member of the commission, declined to make a choice, but he'll have to before any new referendum campaign begins."