Michael Gove reveals feeble replacement for European Court of Justice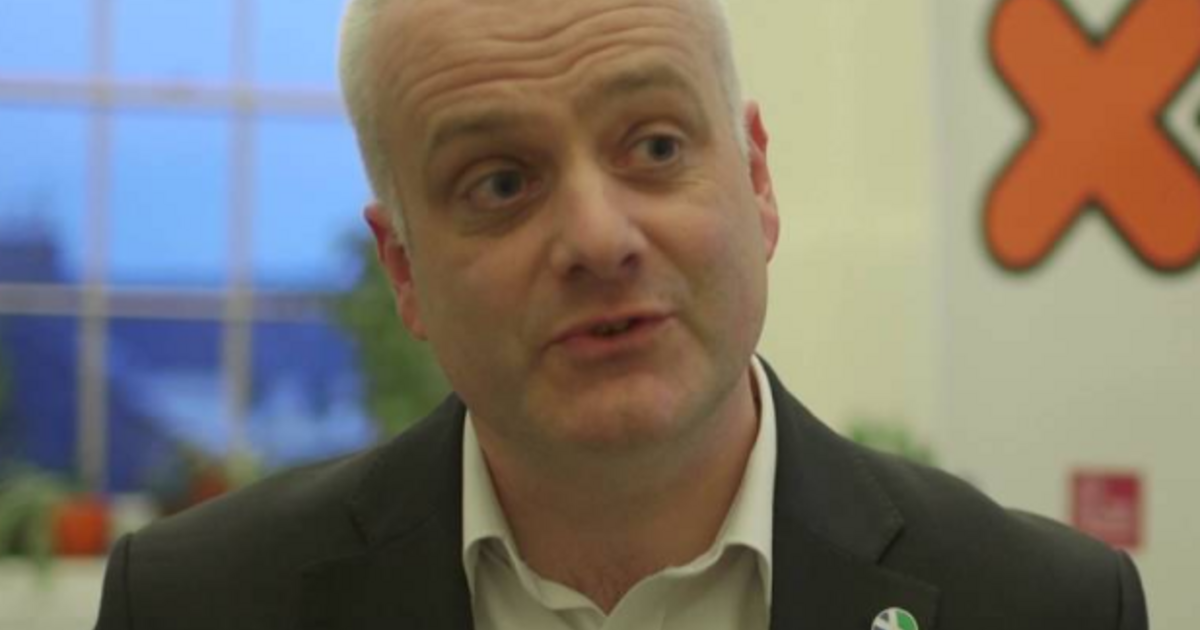 Michael Gove's plans for a weaker alternative to the European Court of Justice were ridiculed by a Green MSP today at Holyrood.
Mark Ruskell, the Scottish Greens' environment spokesperson, says the new body, which Mr Gove revealed will not be allowed to "second guess" environmentally destructive planning decisions, will lead to significantly poorer environmental standards in the UK after leaving the European Union.
Giving video evidence before Holyrood's environment committee, the UK environment secretary dismissed the notion that the new body would be able to call in environmentally destructive planning decisions, such as the one to approve a third runway at Heathrow.
Mr Ruskell, a Mid Scotland and Fife MSP, said:
"It has been two years since the EU referendum and still we have little idea of what the independent body for upholding environmental standards will look like. All we got from Michael Gove was hollow talk about how this body could take the government to court, but when pushed, the UK government minister categorically opposed the notion that it could overturn environmentally destructive planning decisions, like the one taken by the Westminster government to approve Heathrow Airport expansion.
"If the new environmental body cannot 'second guess' planning decisions as Mr Gove suggests, then it's clear that environmental standards in Scotland and the UK will be significantly worse when we leave the European Union. Air quality in parts of the UK is already at dangerous and illegal levels and it's likely they'll only become poorer without a robust and independent replacement for the European Court of Justice."